I am not a stay-at-home parent, but I'm always looking for apps to help me keep organized and entertained while multitasking.
ESPN – Get scores, news, and watch live sports
Sometimes, no matter how hard you try, you're going to miss that game. Whether it's spilled paint, sticky fingers or music lessons, you're going to want to check in on how your team is doing. ESPN ScoreCenter is like SportsCenter for your iPhone. It includes real-time scores for 500 leagues across 9 different sports (MLB, NFL, NBA, NHL, Soccer, NCAA Football and Basketball, NASCAR, Golf and Tennis.) It offers full text previews of games, projected lineups, scores and standings. Best of all? It's free!
Gas Cubby – Fuel Economy & Service Log
If your kids are older, there will be plenty of errands to run. You might not have the time to keep track of oil changes, new wiperblades or tire rotations. Gas Cubby makes that easy. It tracks your gas mileage and allows you to create maintenance service reminders. It supports multiple vehicles so you can remind your wife about her oil change, too! It's also available in international units.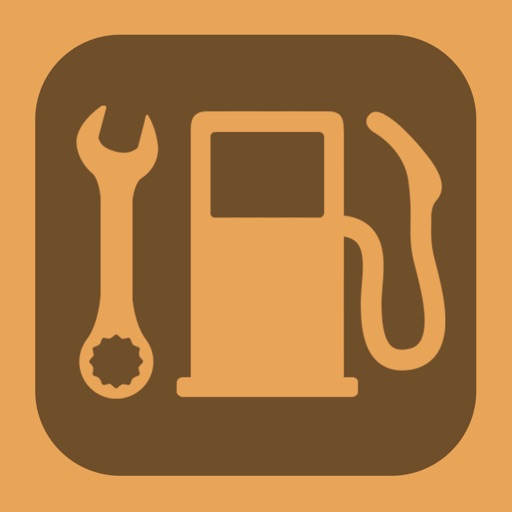 Grill Guide
Grill Guide includes 7 different food groups – red meat, poultry, pork, lamb, fish, veggies and fruit. It offers grill tips: A "how-to" walk through of every single food. You pick the food and the size/amount and the app will tell you how to grill it. It also includes a meat ruler. I don't recommend using it – I can't tell you how many times I've had to clean off my phone.
Download
Hundred PushUps: Train your body at home
Hundred pushups is a training program over the course of six weeks. You start out with a couple of pushups, and by the end of the six weeks, you'll be able to do one hundred in a row. Ambitious, I know,but why not test your strength while the wee ones are napping? The app acts as a companion to the website, but offers a daily program for you to follow, as well as logs, tips and good form suggestions.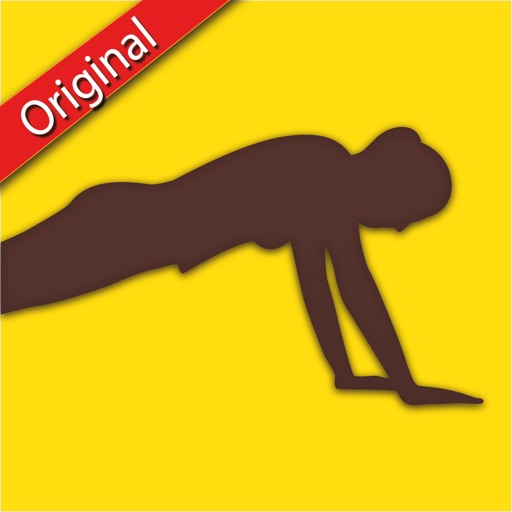 Armado
It's inevitable that our phones will be taken over by kids at some point. Why not throw a game or two on there for them? Armado is a cute game for adults and kids. It tells the story of an Armadillo turned hero when the great Eagle queen is taken captive by giant ants. Armado has good graphics and sounds, but the game is rather short. Be prepared for repeat plays!
Search for more