I'm busy shopping for a lot of people right now but top of my list is my girlfriend. Shopping for women can be a difficult task, but these apps make it easier.
Pinterest
If your gf/wife has a Pinterest board than your shopping just got easier. This site is an online inspiration site where people can "pin" items they want. Find the products, purchase or order and you're done.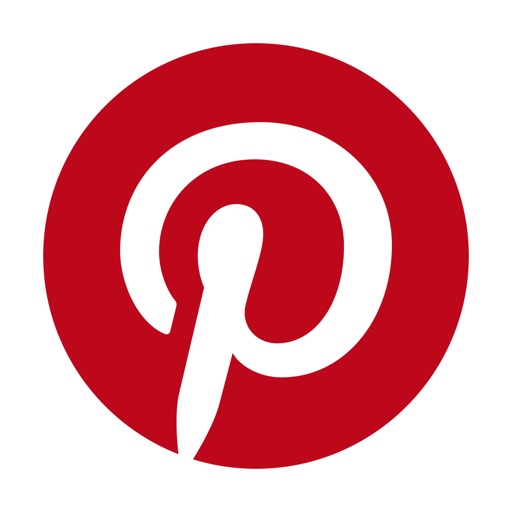 Etsy: Shop Handmade, Vintage & Creative Goods
If you have a crafty gf/wife or want to get something custom made, this site is perfect. Find things easily.
Download
Fab – #1 Shopping App for Accents & Decor.
My gf orders from this site all the time. It's a design site with cheap prices. Easy to use and nice app.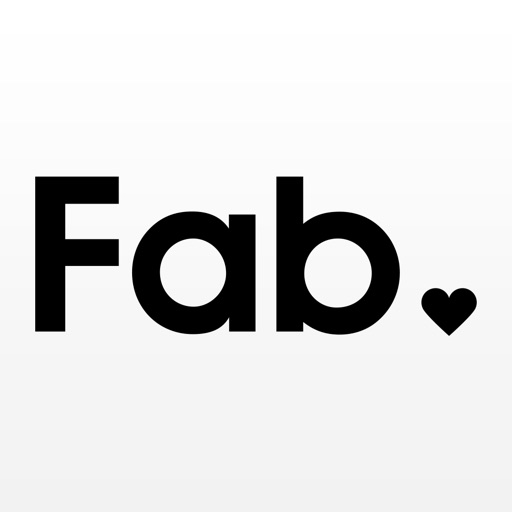 Download
Search for more