I'm on the conference committee for the Illinois Computing Educators and here are some apps that will enhance the conference experience for attendees!
TweetDeck for iPhone
Follow the conference conversation on Twitter using this app. Do a search for the hashtag #ICE2010 to check out the buzz!
Bump
Share your contact info with other iPhone users using this free app.
audioBoom
Start an audio blog about the conference or interview your favorite ed tech guru using this recording app.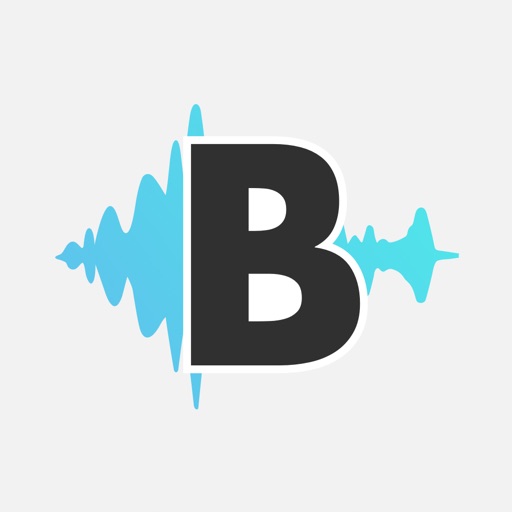 Foursquare – Find Places to Eat, Drink, and Visit
Apps that allow you to "check in" are all the rage. Foursquare is a digital scavenger hunt and a great way to see what your friends are up to. Also check out Gowalla, a similar free app.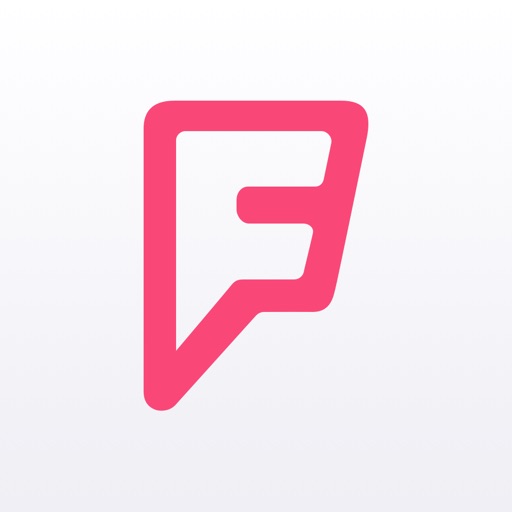 Trapster
If you're traveling to the conference via automobile, this is a great app for avoiding speeding tickets. Don't be late!
Keynote Remote
This app is essential for presenters at ICE!
Qik Live
Share conference events with your personal learning network using streaming video. Works with non-3GS iPhones, too.
Ustream Broadcaster
Another video streaming tool
Yelp
Find local restaurants near St. Charles using this app.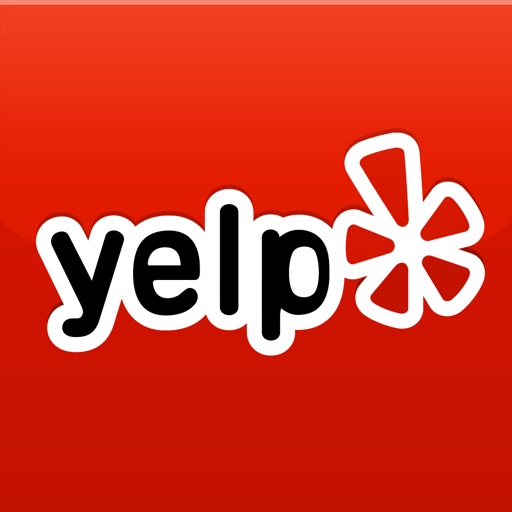 Flickr
Upload your digital photos to Flickr and share with the ICE conference Flickr group: http://www.flickr.com/groups/il-tce/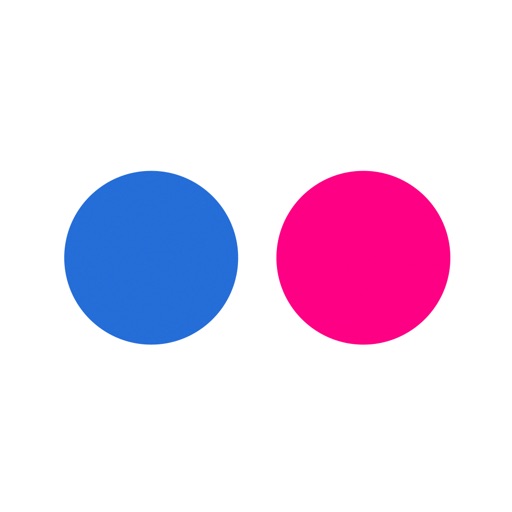 Search for more