I'm the Managing Editor of Appolicious.com and AndroidApps.com. We are featuring great apps and games that will work best on the iPad 2. Here are some of our apps selections.
Daily for Craigslist Unlimited (Multi-Device Version) – Mobile Shopping & Classifieds
Front and rear-facing cameras on the iPad 2 will allow you to add photos to your CraigsList listings and generally be more interactive with the app.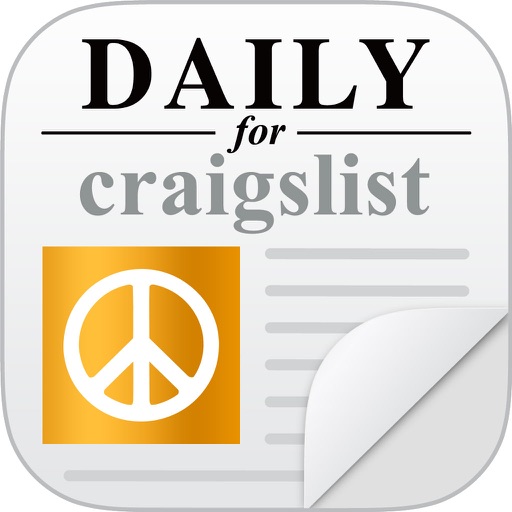 Download
Netflix
The HDMI cable will allow you to connect your iPad 2 directly to a television or larger screen. This eliminates the need for an Xbox or other Netflix carrier device. The A5 chip should also help with streaming and video quality.
Download
Word Lens
The revolutionary language translation app can literally cover more territory now that the iPad 2 is enabled with cameras.
HIPSTAMATIC Camera
While early reviews of the iPad 2 camera are mixed at best, we all know that independent app developers have a way of reinventing hardware capabilities and coming up with something new. I can't wait to see what the Hipstamatic developers do, and this is surely one of my first downloads.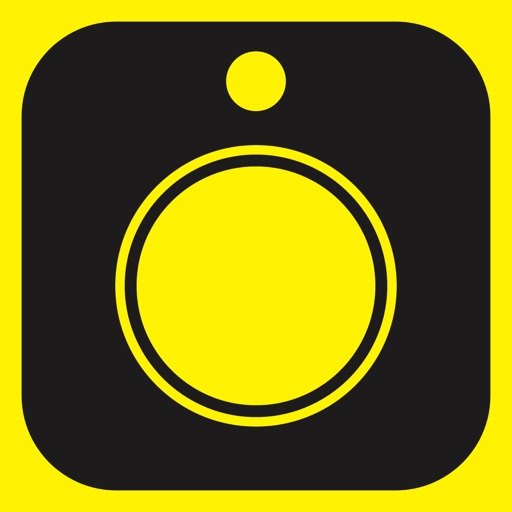 Download
Amazon App: shop, browse, scan, compare, and read reviews
The bar scanning capabilities of the iPad 2 make this a must-have app for shopping at home and carrying around with you on the go.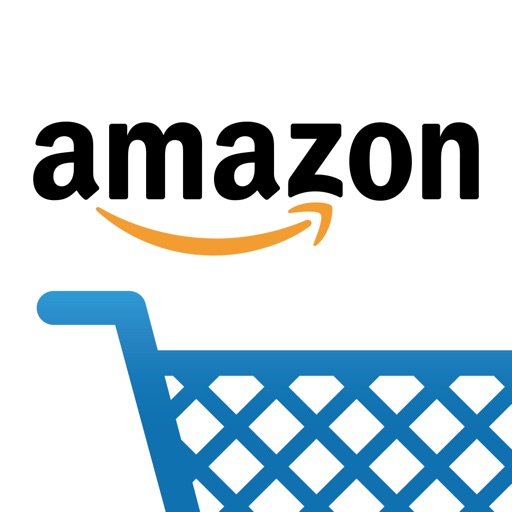 Download
Search for more