I have had an iPhone since they released with my old 4gb….I was looking through old iTunes receipts and noticed the apps that I got right when app store openned (actually the day before but shhh) and how many of them I still use today….here are my Top 5 that have been with me all the way (never removed from phone) from 4gb 1st gen to my 16gb 3GS
Facebook
….obviously this one has made a ton of changes along the way but its still my most used app on my phone…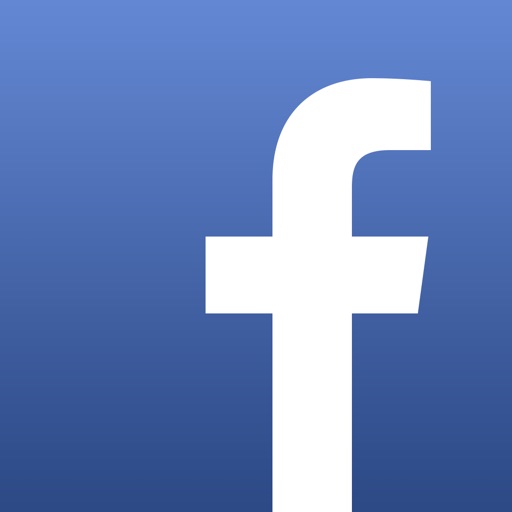 Shazam – Discover music, artists, videos & lyrics
when I first tried this on 7/10/2008 i was blown away…and its just gotten better since…never have to worry about "i wonder who sings this" anymore…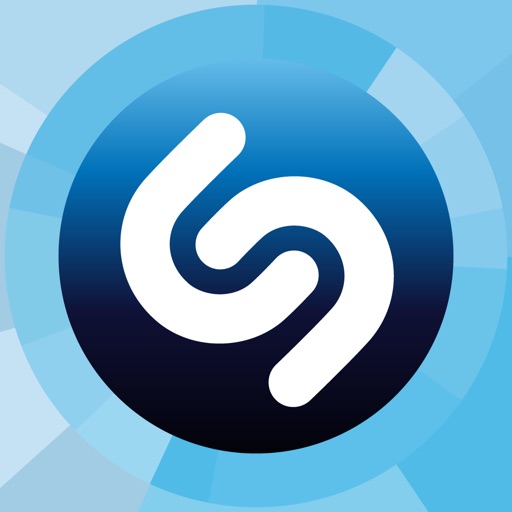 Remote
another highly used app…controlling my iTunes where ever I am in my house….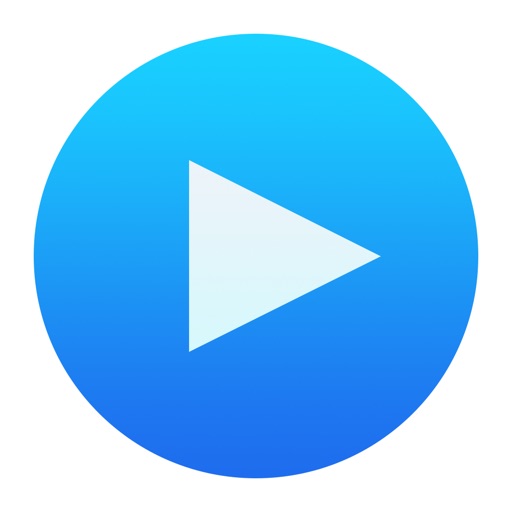 Download
More Cowbell
an instant classic for me….never been removed from my phone…
Download
Pandora – Free Music & Radio
loved Pandora before the app was released….now its the best way to listen to a random selection of my favorite music!!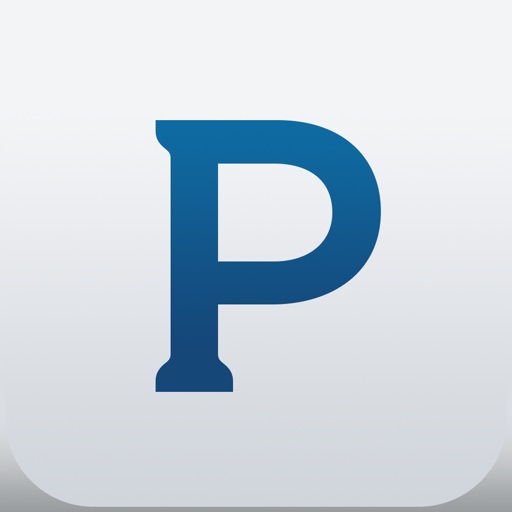 Search for more