Being an instructional technology coach, I am always looking for apps with educational value. I feel there is definitely a place in education for mobile devices. However, I feel like many view student usage of these devices as nothing more than glorified "play time". Thus I have put together a short list of some great apps that will allow students to use their mobile device as an enhanced "creation station" where they truly have the opportunity to express themselves.
Strip Designer
Use photos to create comic strips, add text balloons to tell stories, and save to "Photos" or email it.
Download
SonicPics
Add images from "Photos", arrange them however you like, and record a narration as you swipe through them.
Easy Chart
Creates bar, line, and pie charts and saves to "Photos". Has multiple color schemes to choose from and is very easy to use.
Download
ReelDirector
A basic video editing app that works with videos and images. It allows you to add text, subtitles, transitions, etc.
StoryKit
Create an electronic storybook by adding pictures, text, sounds, etc., then read it on the iPod or share it via email.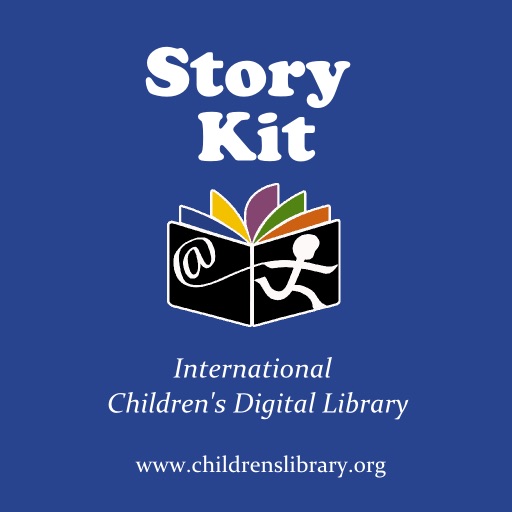 Download
Animoto Videos
Turn saved images into a "music video".
Videos can be saved to iPod for offline viewing. Works with animoto.com, an account is required – it's free!
SimpleMind+ Intuitive Mind Mapping
Create colorful concept maps. It is
very easy to edit and rearrange and
exports to "Photos".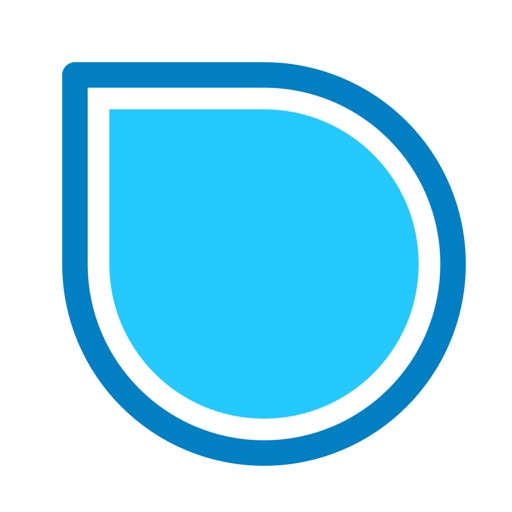 Download
Search for more