I am a parent of a young boy, and am always looking for apps that are educational and entertaining. Here are a few of our favorites we play together.
Sparkabilities Babies 2 for iPad
While my son stopped using this app by the time he hit two, it was a great intro to the iPad he began using at 10 months. Shapes, Colors and animals are showcased in this well designed app.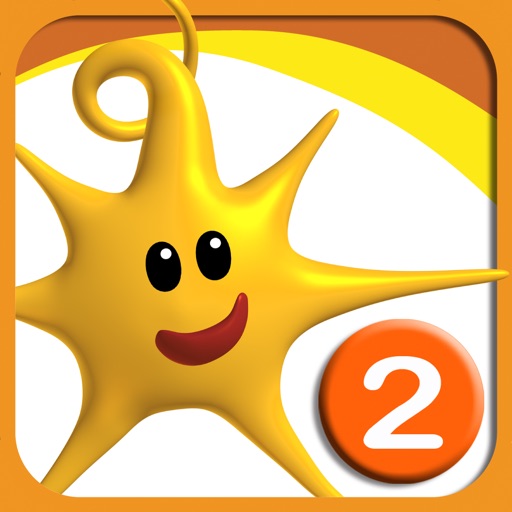 Toddler Kids Puzzles Puzzingo – Educational Learning Games
It didn't take long for my song to pick up shape patterns after first tapping into this app. It is a gentle, yet goal-oriented application that rewards players with plane rides after completing a puzzle.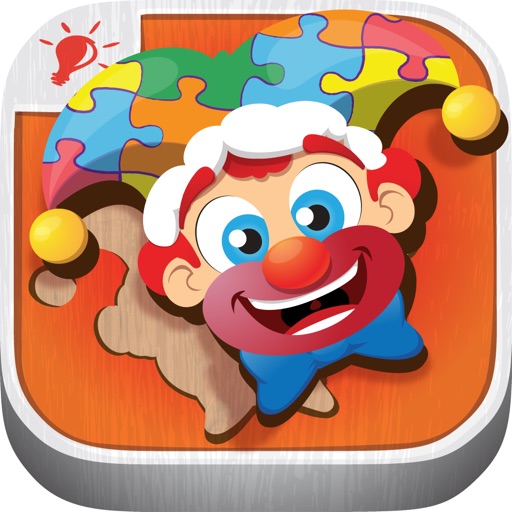 Thomas & Friends: Day of the Diesels
All of the Thomas apps are great, we just love Day of the Diesels the best. The all in one app contains puzzles, matching games, coloring books and videos. Dizzy Diesel indeed!
PBS KIDS Video
My son doesn't yet know how to work a remote, but he can surf for and watch hundreds of kid-friendly videos in this app. Curious George is his favorite – and mine.
Old MacDonald – by Duck Duck Moose
The classic kids song is now a great app that lets kids identify and guess which animals are presented by the noises they make. My son loves the Cows the best.
Search for more