I often hear the question: "Which apps are featured in the iPad commercial?" – so here they are. If I am missing any, please add them in the comments!
Pages
Apple's word processing app makes a quick appearance at the beginning of the ad.
Download
The Elements by Theodore Gray
Stunning coffee-table-like rendition of elements, with 3-D rotations of copper and such.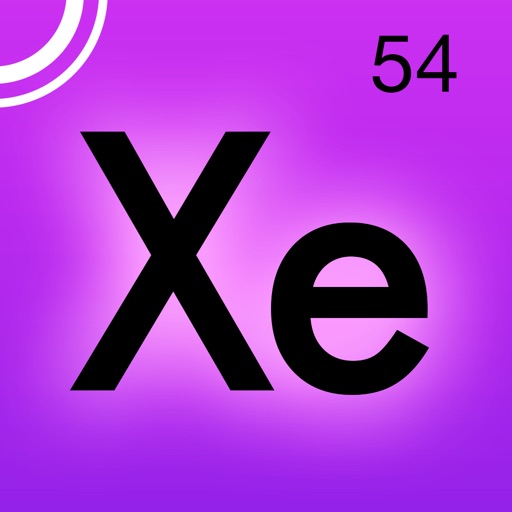 Download
Nota for iPad
Play piano and watch the notes as you play – really shows the power of the iPad in learning music!
Popular Science: The Latest News and Features on the People, Technologies, and Gadgets Shaping the Future
A magazine with an iPad-ready UI.
Download
SCRABBLE for iPad
The well-loved word game can now be played in your lap!
Search for more