I've added a few new apps to my phone and they've become my newest obsessions.
Calorie Counter & Diet Tracker by MyFitnessPal
I've used many calorie counters and trackers and this is by far my favorite. It's super simple to use. My favorite thing though, is that you can add friends and cheer one another on using the news feed—it shows when I've lost weight, stayed under my calorie goal, etc. It's easy, fast and just wonderful—highly recommend!
Pinterest
I'm obsessed with Pintrest. I stay up many nights pinning things—it's super easy and syncs to my account.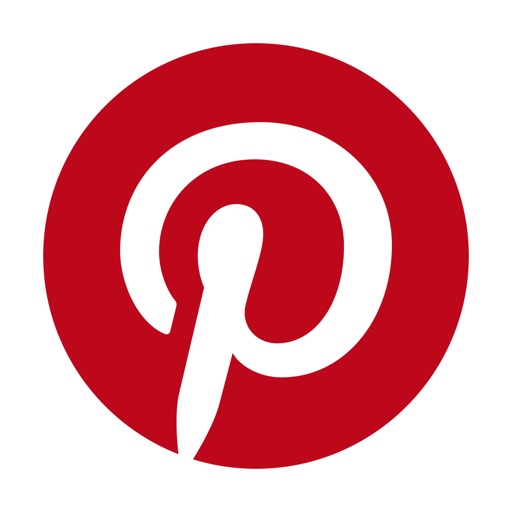 Awesome Note 2 (Tasks/Calendar/To-do List/Journal)
Love Awesome Note! I have a variety of running lists: blog ideas, grocery lists, music to download, etc. and it's all color-coded and gorgeous. Very simple and perfect for organization geeks like me 🙂
Download
Search for more