These are a few social networking apps I discovered and/or used ALL THE TIME while in Austin, TX last month for South by Southwest's Interactive conference – some are super useful, others… well we'll see where they take us!
Foursquare – Find Places to Eat, Drink, and Visit
Ok, so this one is obvious, but for something like SXSW – a tech conference lovingly referred to as "Geek Spring Break" – knowing where your colleagues and friends are is crucial for coordinating happy hours after all the panels are over. This would be super useful for any other kind of tech conference or large gathering.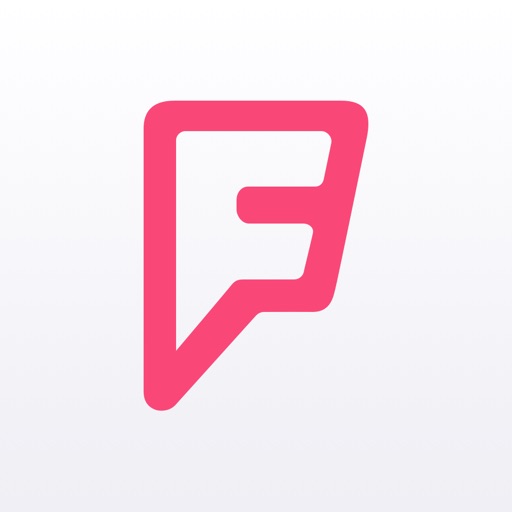 Bump
Meet someone you want to connect with, but forgot your business cards? Just Bump! With this app, you literally "bump" phones with someone else who has the app, and your contact information is bumped over and saved to your contact information. Do you bump? I do now!
Pegshot
Pegshot is a nifty little photo app that geo-tags your pictures and creates this sort of social networked online photo album. What an awesome way to photo-document all of the BBQ places you ate at and delicious margaritas you consumed!
Download
i-nigma qr datamatrix barcode reader
I don't totally *get* QR codes YET, but this app allows you to take a picture of the QR code and follow it to the website for more information. QR codes were all the rage at SXSW, and this app is one that allows you to seek "more information" right from your fingertips.
Download
Search for more