These are the apps I have right now. Almost all are FREE.
FYI, I try not to buy any app unless it has a free version I can try first.
This is just the first few I'll add more lists.
Facebook
To keep up with Family and friends.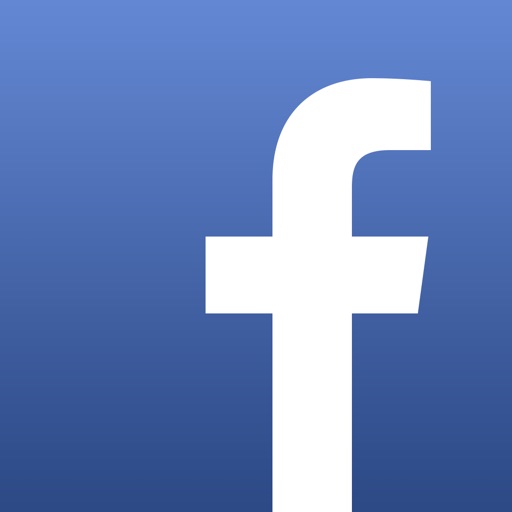 SayCheeze
Great for uploading pics to FB automatically.
Download
Wallpapers HD 10000
Awesome wallpapers for you iPhone!
Download
Photo Wall Lite – Collage App
For photo collages.
Download
Flashlight
Great free, simple and easy to use. They are constantly tweaking this app!
Tango
Like Facetime on iPhone4 but no wifi necessary. Uses 3G or wifi!
Faceover Lite
Fun photo toy!
Download
iGarageSale Lite (garage sale locator)
Nice mapping app for local garage/yard sales!
Download
Yard Sale Treasure Map
Same as above.
Intuition: Mom's Personal Assistant
I LOVE this app!! Great for keeping lists for everything. I like the shopping list too. I can custom add something that isn't already on the list and it's there from then on unless I remove it!
I don't have to add it every time!
Search for more