As I've mentioned before I tossed a huge amount of apps before coming to Nicaragua, where I'm at right now, writing this list from a lovely courtyard restaurant! I didn't want to have too many apps on my phone slowing things down and really, in a country like Nicaragua there's a lot of apps that just won't be useful. Interestingly enough, I wound up adding these apps back.
Foursquare – Find Places to Eat, Drink, and Visit
Why in the world would I want this app on my phone? Because a number of places have wifi and a number of them need to be promoted. With Foursquare I can share tips about a place and help bring attention to a well deserving place. It's the least I can do for the truly great places I'm visiting.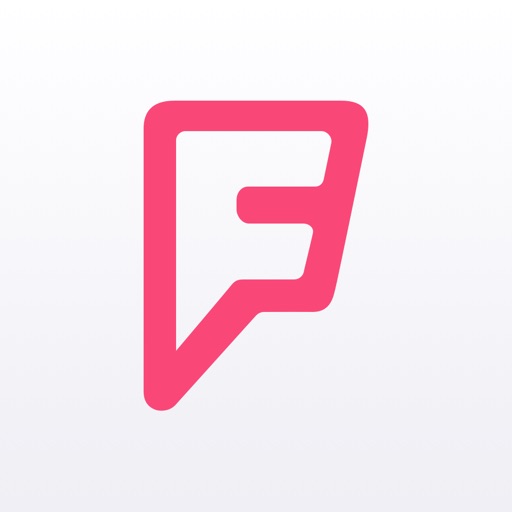 Shazam – Discover music, artists, videos & lyrics
Really didn't think I'd need this and for much of the country I didn't. Sorry but swooning pop love ballads don't do it for me even when they're in my own language. But here in Grenada there are a lot of restaurants playing all sorts of world music and I've found myself often wondering what a particular song is. Indeed, I've even purchased songs that I've heard while sitting at a cafe. Really didn't think I'd need this one but glad I was able to reinstall it quickly!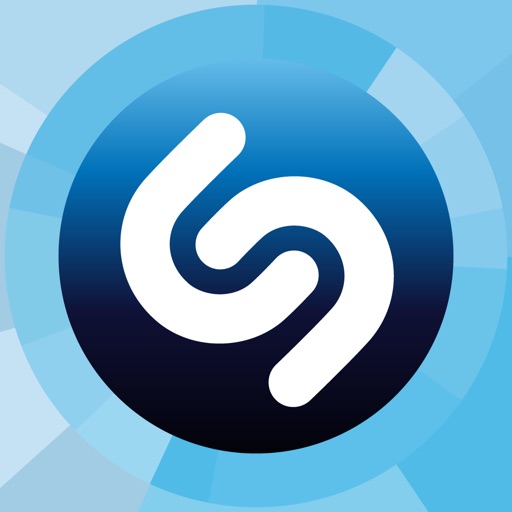 Yahoo Messenger – free SMS, video & voice calls
Throughout much of my trip my computer has not come out of the hotel with me. I don't like carrying around both ways to connect to the web and much of the time I can save any actual computer work for the hotel. That said, lots of times I'm at a cafe with internet and it is nice to be able to check in on my coworker who may need my help while I'm traveling. This app lets me help her from the peace of a hammock or anywhere else I can connect, all without having to open up the laptop.
Search for more