It never fails that what you think you'll use when you go to a given place is not the same as what you actually use. Good intentions aside, events like SXSW quickly cull through your apps to find the ones that are most useful. There are obviously other apps I used (like Facebook) but these are the standouts you'd want to get around SXSW without getting lost.
SXSW® GO – Official 2015 Mobile Guide to South By Southwest
This app is essential whether you're a SXSW newbie or a pro. Regardless of how well you've planned your time in Austin this app will help you find your plans, track your plans and best yet, help you adjust your plans when you realize that the panel you wanted to go to is across town or full. While there were certainly issues with the app I don't know what I would have done with out this one.
Plancast!
For everything not in SXSW Go there's Plancast. Here you'll find all the parties and meetups sponsored by various groups, businesses, nonprofits and others. By having this on your phone you can hit all the great after hours events and keep them all handy and organized.
GroupMe
This app is super helpful when you need to keep in touch with a small group in a big event. Our little group used this to meetup for dinner, tell each other of things to see and just generally stay in touch in a place where everyone is in very different places. It also seemed to work better than txt as every phone company was struggling to have connections in a city that had grown by a significant percentage in a period of a few hours.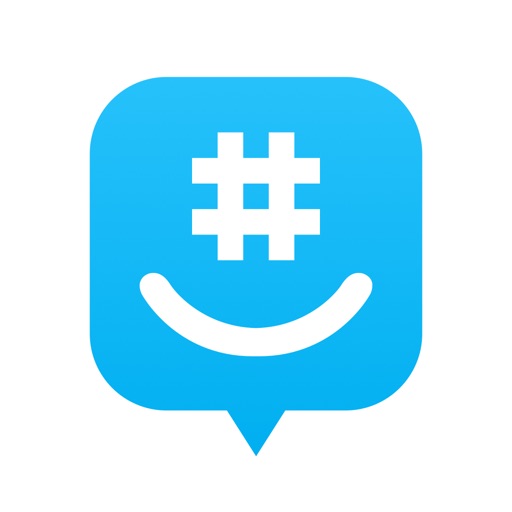 Download
Foursquare – Find Places to Eat, Drink, and Visit
I don't know that I got to be mayor at anyplace while in FourSquare but it did absolutely help me to find where my people were. Someone you know from the digital world at the party? If you're friends with them on FourSquare you'll know. Need to find that party your friend is at? This app can help with that too and considering that every party has both a sponsor and a venue location it can be helpful to find places based on your friends rather than names.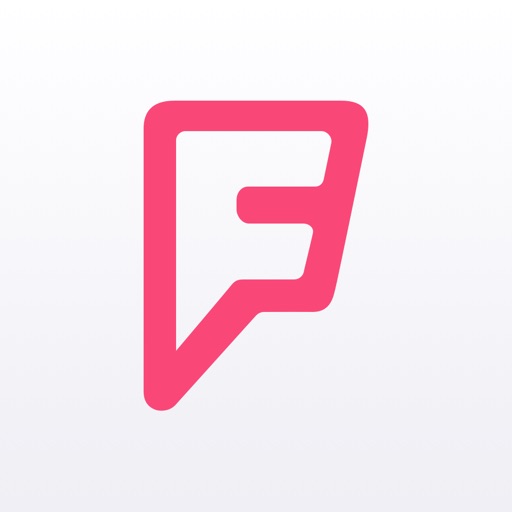 Instagram
Photos with great filters uploaded to wherever you want and the ability to customize where you post? Awesome. Normally I have time to take a picture with my regular camera, mess with it in an app and then post it to twitter or facebook but at SXSW there's no time for that. If you're going to post a picture, you need to post it now and this app wins in making that simple.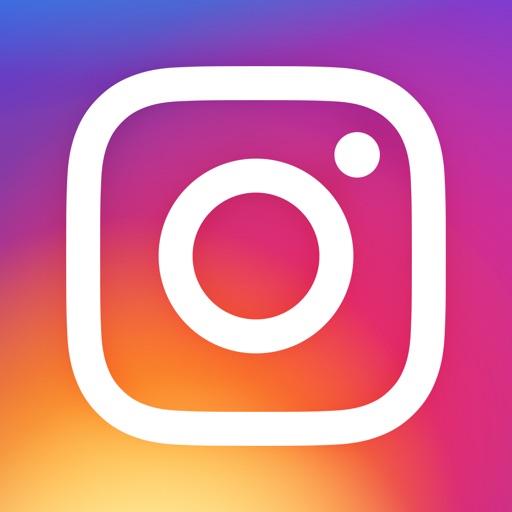 Search for more