1Mind – Theatre of the Mind
New Age lovers, this app is for you! Learn how to heal from trauma, connect with spirit and powerful energy techniques. Just press play! Enjoy!
Mind
A very cool, simple, well designed meditation timer. Recommend!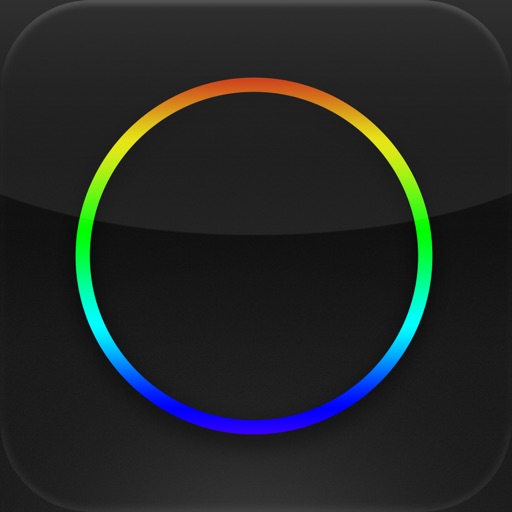 Vipassana
If you are looking for an intro to Vipassana or retreat centers for both beginners and "old" students, then this is the app for you. I want to go on a retreat, but I am scared. They are free, but there aren't any intoxicants allowed. No coffee for ten days. Will I live?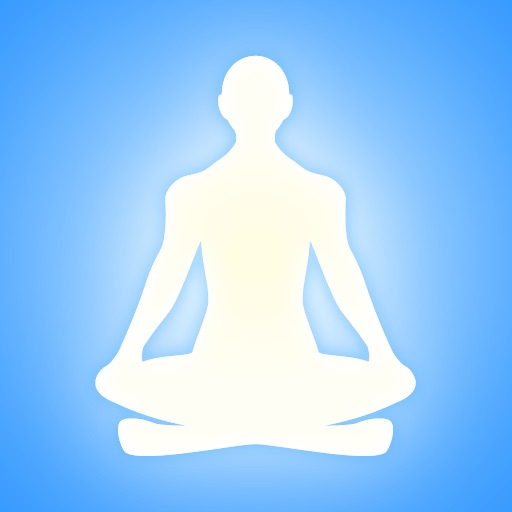 Search for more