These apps are great for writing, whether it be for notetaking, handwriting, creating documents, or sharing documents. Some even have built in features such as text to speech, word prediction, and audio recording.
Pages
The slickest document production app on the market.
Download
Evernote – capture notes and sync across all devices. Stay organized.
Great cloud syncing, photo taking, audio recording, notetaking, document sharing app. Works on mac- based computers as well to take notes and documents anywhere.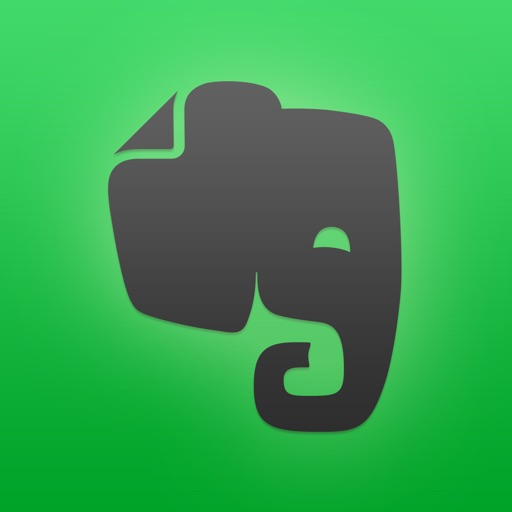 Abilipad
Amazing capabilities for struggling writers. Word prediction, text-to-speech, custom keyboard options, and more.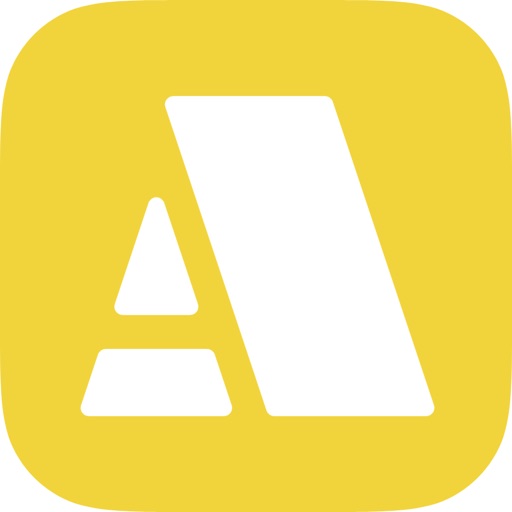 PaperPort Notes
Take notes, type or talk and have the text appear. Dragon dictation powers this app's interface for versatility.
Search for more