Right now I'm working on a huge and wonderful project called TSDigs. TSDigs is the TechSoup Digital Storytelling event. An event that shows nonprofits how to tell their digital story and then rewards them when they do. How cool is that?
To that end there are some apps that I'm thinking would be particularly useful to monitor the submissions and to create them as well. Would love to hear of other apps you're using for this purpose so please feel free to leave comment.
Flickr
One of the ways you can submit a digital story to TSDigs is through flickr. The best part of this is that you don't have to have a video camera, just a regular one will do. Simple enough for anyone to do. Submitting that way is a bit more difficult but hey, there's a video for that: http://bit.ly/tsdigs-help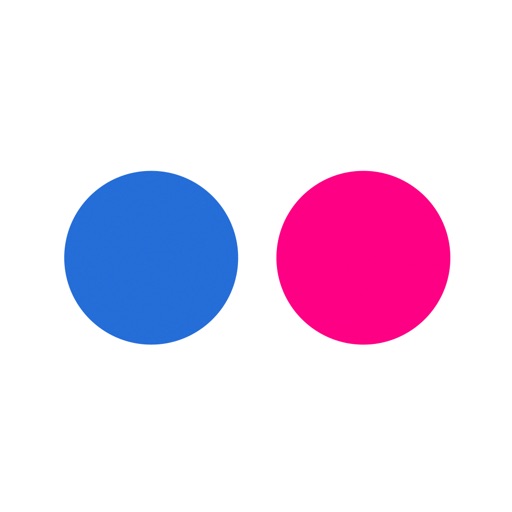 YStream – Youtube edition
Search through YouTube videos to find those tagged TSDigs. Unfortunately this app finds a number of other videos but it's still a fun way to see what's been submitted. Takes a while to view so be patient!
Ustream Broadcaster
You can use this app to record to your phone as well so hey, start making your video with your phone… simple and easy enough for most of us to do. You can upload directly to YouTube from the app.
HIPSTAMATIC Camera
OK, not sure if I'd use this to tell my story or not but it might be nice to have an app that would allow you to edit your pictures on phone before uploading. Depending on your story this app could indeed help set the mood.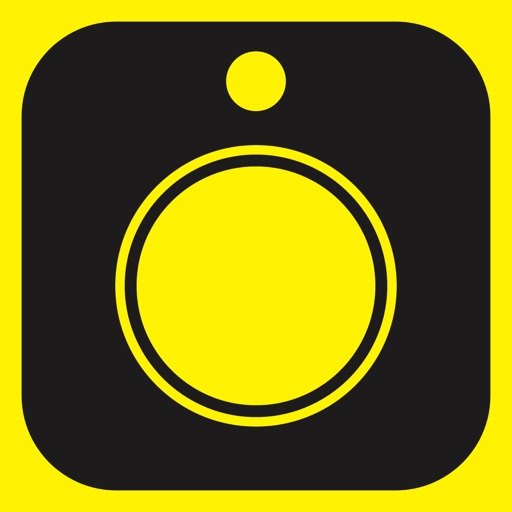 Download
Best Camera
If your story is a bit less dramatic than hipstamatic would tell, this app may help you clean up your pictures to make them just a bit better. Crop, adjust lighting, or even turn black and white this app could easily be used to make a good picture great.
Search for more