My friend Todd just got his first iPhone, his first smart phone for that matter. While these may not be your first apps these are the ones for him, a bike racer, traveller, coffee drinker, spaz. If you have a similar friend likely these apps will work for them too. (I should add that Todd has limited interwebs outside of his phone so this list is particularly useful to those needing to do most of their surfing on their phone.)
Starbucks
This app is super useful for finding Starbucks in rural areas. Not only can it find the one closest to you but you'll be able to tell if it's in a grocery store (meaning no starbucks food) or a full shop (meaning food and wifi). Todd lives at Starbucks when he's at bike races so frankly this should be his first app.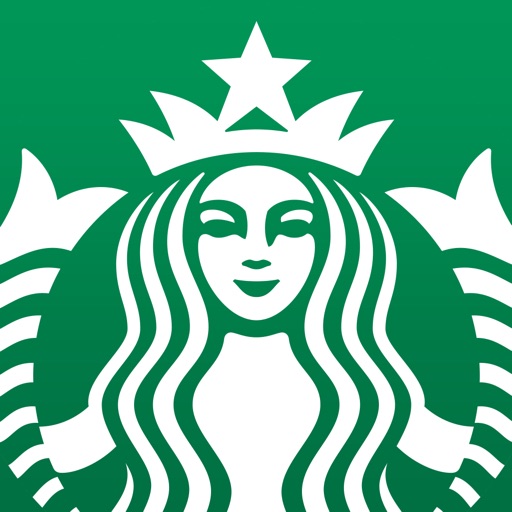 Download
RemoteRace
I haven't actually used this app but basically it allows you to race against your friends without being in the same place. I haven't used it because I don't know of anyone else that has this, thus the reason I'm suggesting it to Todd. That said, he will always win so I'm not exactly sure why this suggestion makes sense. Maybe I'll cheat and ride my motorcycle. Then maybe I'll win!
Skype for iPhone
Don't know how much Todd would use this but when you're someplace rural (or in Mexico!) you can use this instead of your phone should you be out of phone range. In this day and age it's easier to find wifi than cell service in rural areas so this can save you some hassle. To call another phone you'd need to pay for credit but I spend 3 weeks in Mexico with this app and didn't use up even half of my $10 credit. Basically it's virtually free to use and great for travelers.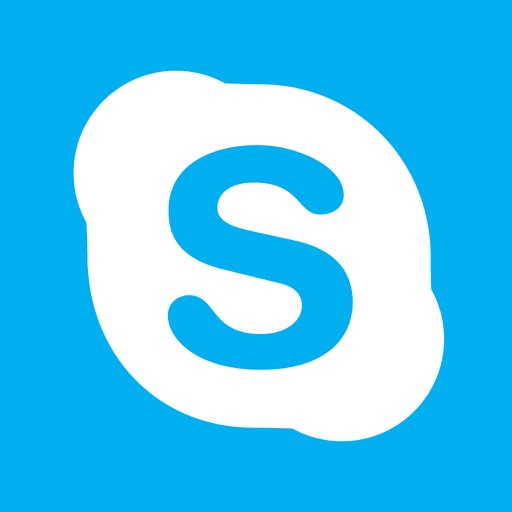 Download
Walgreens – Pharmacy, Coupons, Print Photos, Clinic, and Shopping
This is actually one of my new favorite apps. You can renew your prescriptions from your phone and it works, consistently. Set up takes a bit so be patient with that part, but once you're set up this app means you can renew your script from anywhere at any time and know when it will be ready. Awesome.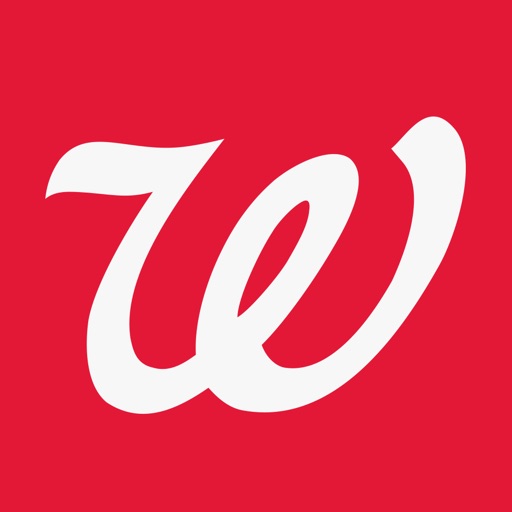 Download
Yelp
I don't think that Todd will likely start posting Yelp reviews but with the amount of travelling he does Yelp is awesome for figuring out if that nice little cafe on the corner is nice or garbage. It also helped me find the Chinese restaurant up the street from myself and can be wonderful for getting new suggestions. Worth having.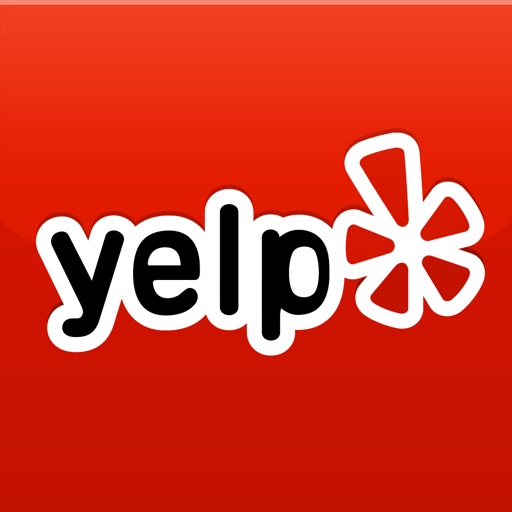 Search for more