My friend Todd just got his first iPhone, his first smart phone for that matter. While these may not be your first apps these are the ones for him, a bike racer, traveller, coffee drinker, spaz. If you have a similar friend likely these apps will work for them too.
Camp Where
It only lists the drive up campsites but seems to be pretty darn complete and if I remember correctly it's free. Perfect for that last minute weekend adventure or that "I don't know where I am much less where there's camping" type evenings.
Amazon App: shop, browse, scan, compare, and read reviews
I don't know if Todd buys stuff from Amazon but having access to this to look up items is well worth it. Not sure if you can get that widget cheaper somewhere online? Likely Amazon will answer that question.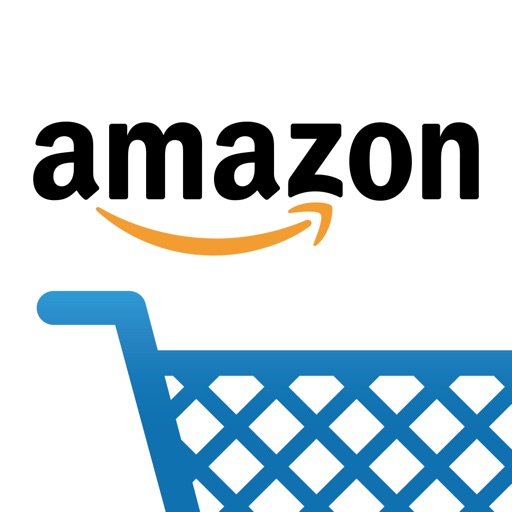 Download
Pandora – Free Music & Radio
Goes without saying that having Pandora on your phone rules. Especially if you haven't uploaded that much music to the phone yet.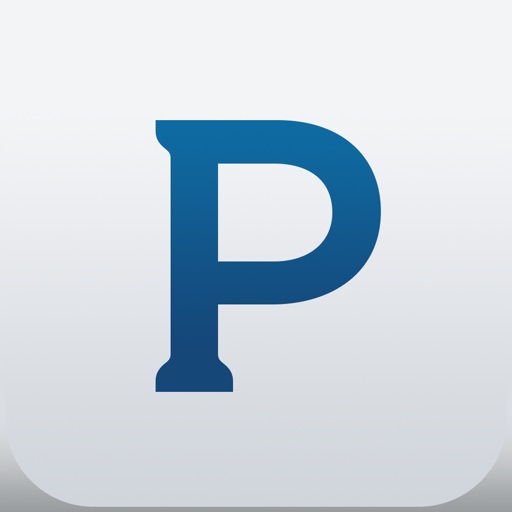 myAT&T
Manage your phone, track your texts so you don't go over and change your plan all from your phone. Since Todd doesn't have reliable interwebs this app is a must for managing his account.
AroundMe
I have used this app on several adventures with Todd when looking for a restaurant close by or a grocery store. In cities I don't know I find it pretty useful.
Search for more