These 5 apps I use on a daily basis while at work in the office.
Save My Eyes 4.0
I use the computer for more than 8 hours a day. Before this App my eyes would feel like they're burning out of my head. Now, even when I am deep in concetration, with Save My Eyes help I can remember to look away for the screen for a simple 20 seconds. This helps me by the end of the day. My eyes don't feel to tired and thus I don't feel so tired when its time to leave.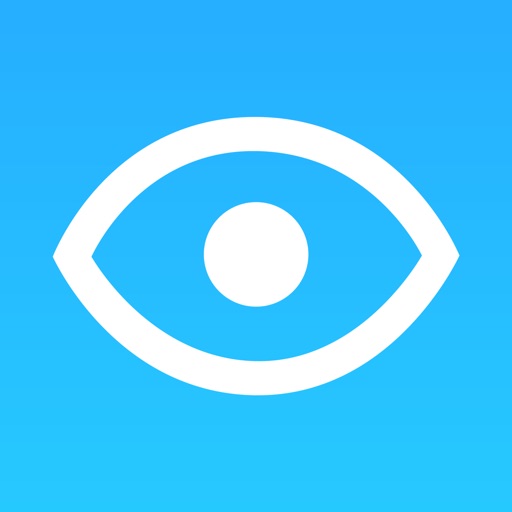 Pastebot — Command Copy & Paste
I use pastebot when I am at work because sometimes I'll need to transfer information from my computer to my phone.
Download
Pandora – Free Music & Radio
Where would I be without Pandora. It is my long lost friend.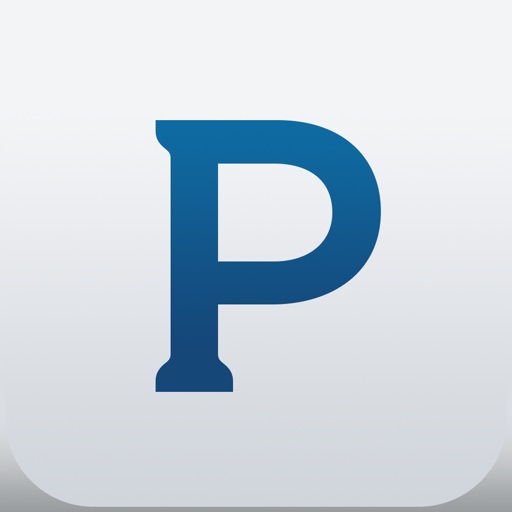 Cisco WebEx Meetings
I use Cisco WebEx all of the time. Having the iPhone application allows me to be in the meeting and step away from my desk. Its awesome.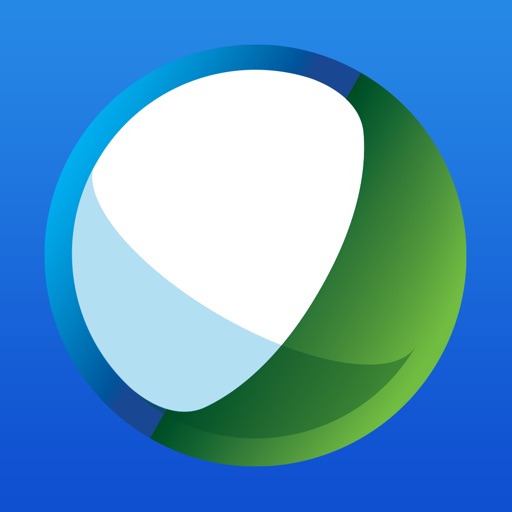 Yelp
When lunch time comes around, my team always is looking for a new place to eat at. So I take Yelp out, read some reviews, and in a few minutes we have a new location to eat in our area.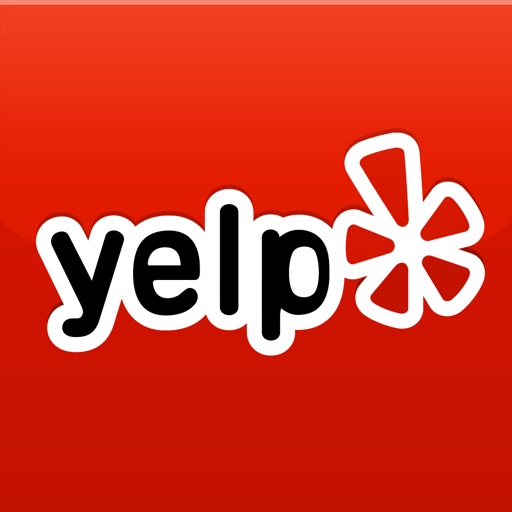 Search for more