It's fall which means Pumpkin Spiced Latte season – and gingerbread and apple cider, and all kinds of other wonderful pre-holidays flavors. Use these apps to find your closest Starbucks when the cravings hit.
Starbucks Card Mobile
check your balance, reload your card and view transactions – also, if you sip at one of 16 select Seattle or Silicon Valley locations, you can actually pay WITH the app.
Starbucks
The Official app from Starbucks. Find locations (including the ones with drive-throughs!), learn about the coffees, create your own drinks, and see nutrition info.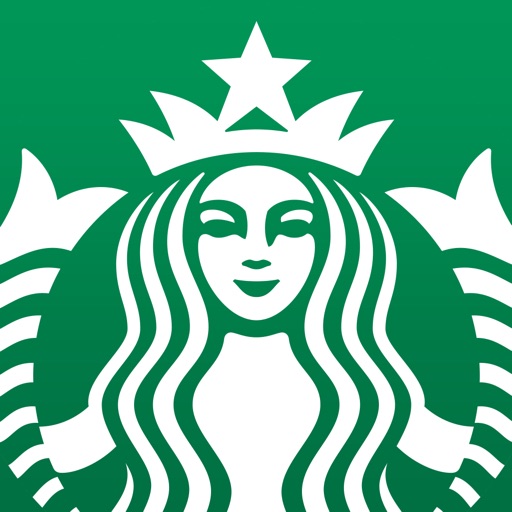 Download
Starbucks Nutrition Calculator
Exactly what it sounds like – nutrition information for Starbucks drinks – and baked goods.
Download
Starbucks Coffee
Find the nearest Starbucks to you.
Download
eXpresso!, for Starbucks(R) Coffee
Neat way to get your drink, your way: open the Expresso app on your iPhone or iPod Touch and create your drink. Show it to the barista to craft your perfect drink.
Download
CoffeeShake – Starbucks Edition
A "shuffle" way to decide what you want at Starbucks when you just can't decide.
Download
Find a Starbucks Coffee
Starbucks locator.
Download
Search for more