I online shop all the time — in class, at home, and on the go. This is a list of the most convenient apps from some of your favorite stores!
Target
From the daily deals to managing registry lists, this is your comprehensive Target app. There's even a barcode scanner function so you know exactly how much each item costs!
Walmart App: Shopping, Savings Catcher, & More
Find the nearest store, and even get advice on what size TV will fit best in your space. You can also post items and questions to Facebook to get advice from your friends!
Best Buy
Browse Best Buy's selection and even update your shopping cart to keep track of your items!
Download
Amazon App: shop, browse, scan, compare, and read reviews
Oh, Amazon. I love you. Seriously, I love Amazon for everything and the app is just as functional as the website. Discounts and deals, here I come!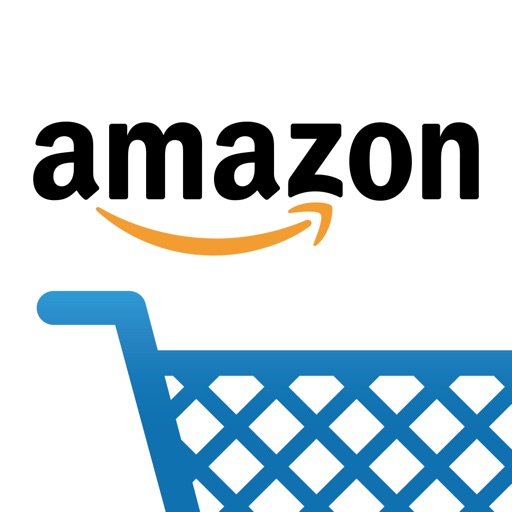 Download
eBay – Shop, Search, Buy & Sell. The Best Deals and Discounts on Cars, Clothes, Gadgets & more.
Track your auction items and your bids on your phone — that way you can be sure to win every bid you make!
Whole Foods Market
Who doesn't love Whole Foods (besides their prices)? So browse through the recipes on the app, and then use the recipes to build a shopping list and find the nearest Whole Foods location.
Starbucks
The myStarbucks app allows you to find the nearest Starbucks location and to build and customize your own drink before you step inside the coffee shop.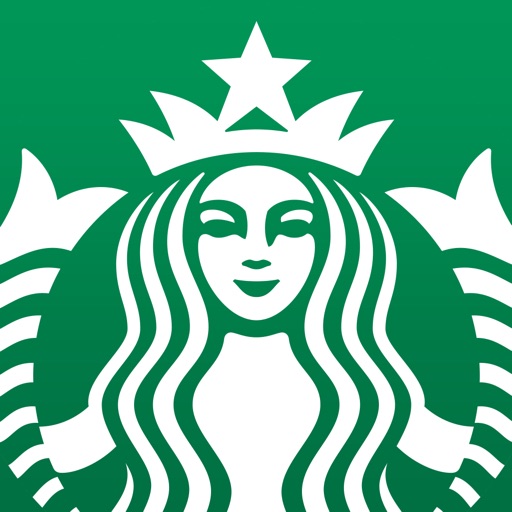 Download
BR
Browse, search, and buy Banana Republic clothing whenever you want! There are also apps for GAP and Old Navy that do the same thing.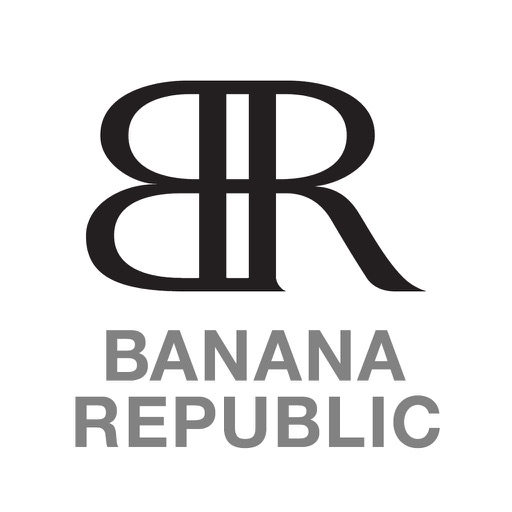 Forever 21
Discounted items, access to the blog, and fashion tips right in the palm of your hand. Add the ability to buy directly from the app and you've got a great resource!
Search for more