The short list of the apps I immediately recommend to my friends when they join the iPhone community
Facebook
Keeping connected with everyone – this app is a given when adding your first iPhone apps. It's a great extension of the site, allowing for wall postings, comments, and Likes, as well as photo uploads, event RSVP'ing, and accepting friend requests. The "notifications" are a quick and easy glance at any activity that's happened since your last log-in.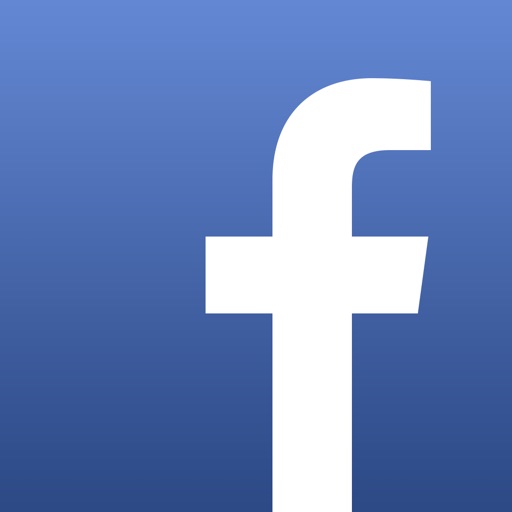 Mint: Money Manager, Budget & Personal Finance
The best personal finance app I've seen. Great, timely updates and notifications when you hit or come close to budgets you've set in your account.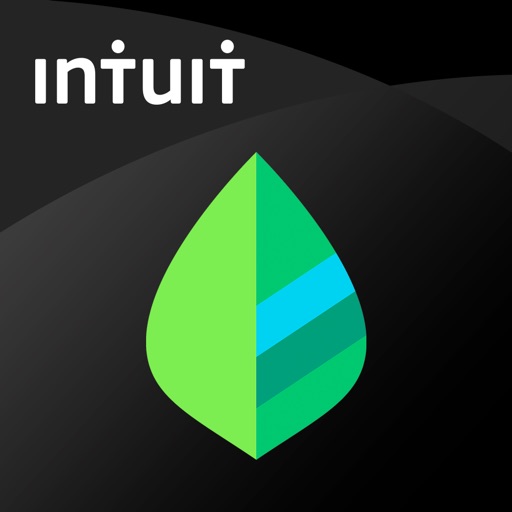 Download
Local Concerts
Updates on who's coming to your city and when – I love this app for stalking local concerts and shows. I get notices for Denver and Boulder areas, so the reach is really good. Also – I leave the Push notifications on so I get updates right away when concerts are announced.
CameraBag
This is a fun photo app that adds features and effects to your photos – a great app for anyone who plans on taking photos with their iPhone!
Download
Search for more