I haven't been to as many museums as I'd like to, but with these apps – I can check 'em out from home and decide where to go first!
Musée du Louvre
The musée du louvre app includes a selection of famous pieces including statues, furniture, scupltures, drawings, and paintings. You can explore the exhibition spaces, check out different periods of art throughout history, and read commentaries to learn more about each of the pieces.
When you do decide to go – there's a "Visitor Information" section to help you get there, get around the museum, learn the museum hours, and admissions fees.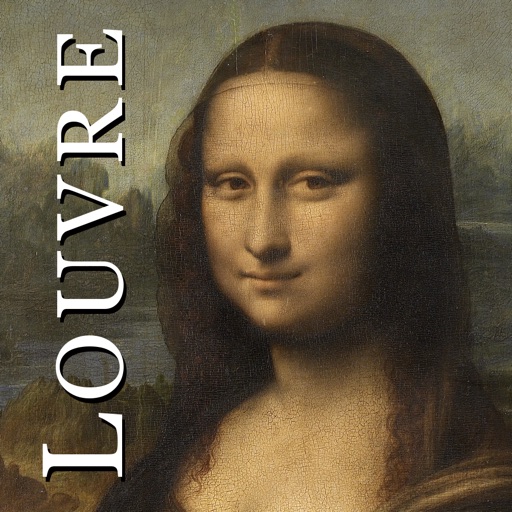 Download
Paris Museums & Monuments
When you're done checking out the Louvre, peep this app for more information on other Paris monuments worth checking out. My next move? Checking out the food recommendations.
ItalyGuides.it: Vatican Museums Tour
TONS of information on the Vatican including history on the Sistine Chapel and more. The interactive maps and photo gallery are what got my attention though – especially since I've never been there… at least I can imagine!
Note: there is a free ("lite") version of this app.
Canadian Museum of History
Canada's most popular museum – this app grants access to the museum's offering on Canada's social history, etc.
Download
Art Museum (Match'Em Up™ History & Geography)
Now that you know a little more about museums – play this game and test your knowledge! Match famous paintings with their artists while enjoying classical music in the background.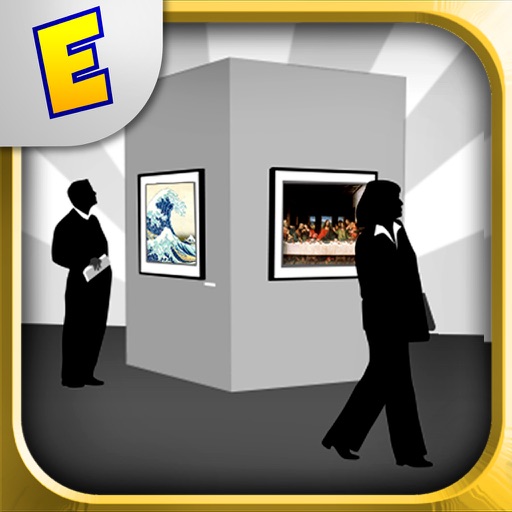 Search for more