Today I'm at the Community Voice Mail National Conference (www.cvm.org). CVM provides voicemail to those who are homeless or in transition (hard to get a job without a phone number!). There's a number of people in town from around the country and Canada too so here's some apps for Seattle, the conference and just general help apps for folks here. If you're going to a conference in Seattle check out these apps.
AroundMe
This is one of my favorite "I don't know where I am, what's around me and I need to find a ___" app. Find restaurants, coffee shops, pharmacies, groceries, you name it. The app is for any traveler and any city but it goes here because it's a great app for new places you don't know.
Seattle Cocktail Compass
Want to find cheap drinks or food? This app is for you. Not only does it show you what's close but it tells you how much happy time you have left before the Happy ends.
Download
Yelp
No matter where you are, Yelp is important. Sure, there's a restaurant, it's open, it looks OK, but is it? Yelp saves me in any city to determine if I want to spend my money at that place in front of me.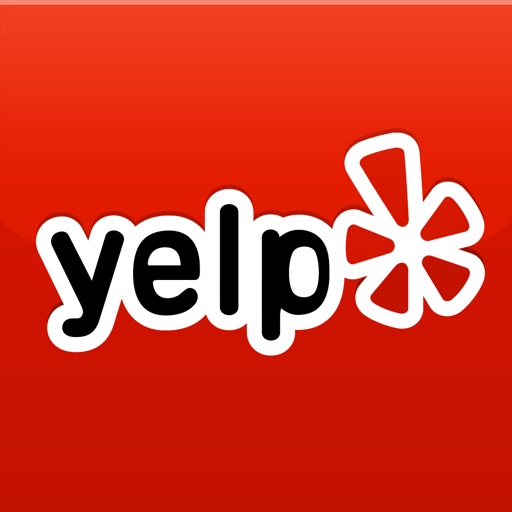 Seattle "At a Glance" City Guide – Free
Great app for finding things around you. Want to find an arts event? This app will help you. And hey, it's free!
KEXP Radio
One of the things people seem to love about Seattle is our KEXP Radio. You'll hear virtually everything there, including all sorts of music you might not hear any other way. Be one of the "insiders" to the Seattle music scene.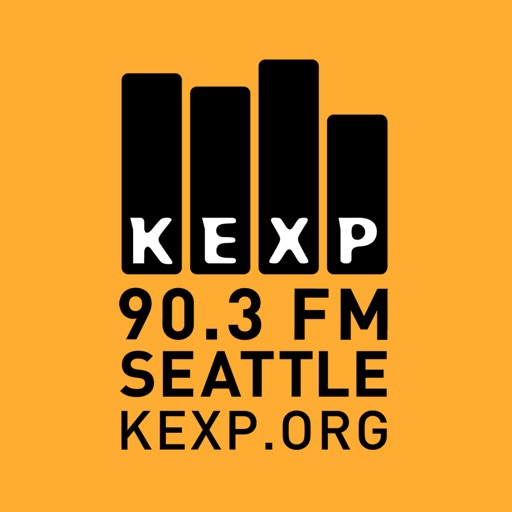 Download
Search for more