I found the fine folks at Technomadia after referred by a friend. I was looking for info about wifi connectivity while being on the road as a job I was working allowed me a lot more freedom to work from wherever. These apps will serve you well if you're so inclined and for many these apps are great for travelers and others who simply want to be able to be connected.
Coverage?
If you're someone who travels either for work or in spite of work it's helpful to know where you're network is, and most importantly, where your network isn't. This app will help you immensely. Further, it'll help you decide what service you might want to purchase or how to bump your current coverage with a secondary service (I have both Verizon and ATT, which it turns out is pretty good for my area). The best part of this app is how well it shows the sadly disconnected parts of the country which are absolutely huge. It also helps you see that certain areas are better with different companies. Odd areas of the country aren't covered by the big players. This app isn't going to guarantee that you have coverage in any certain area, but it will help you determine where you're likely to have coverage and where you absolutely won't. Excellent app by excellent nomadic people.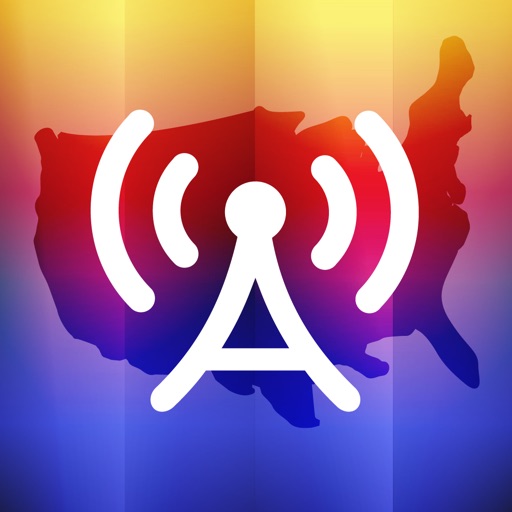 State Lines
It's something we tend to easily forget. Things get weird when you cross state lines. OK, maybe not weird always, but different. Do you need a motorcycle helmet (you should wear one anyways unless there's nothing worth protecting but that's another story)? What about a bicycle helmet? Can you chat away on your cell phone or will that land you with a steep ticket? This app will tell you and it will also tell you about taxes and other important information (so you can stock up on goods in the sales tax free Oregon before heading to Washington for example). A little bird told me that they'll be adding more to it soon so it's going to just keep getting better. If you travel across state lines you need this app.
Read more reviews »
Comments:
Leave a comment
Email me updates
You may also like
Developer's Apps
Skype
Unblock Me FREE
iHome+Sleep, the alarm clock app from the experts on alarm clocks
foursquare
Gap
ADVERTISEMENT
Related Appolicious Articles
Ten iPhone apps to ensure a fabulous weekend road trip
Fresh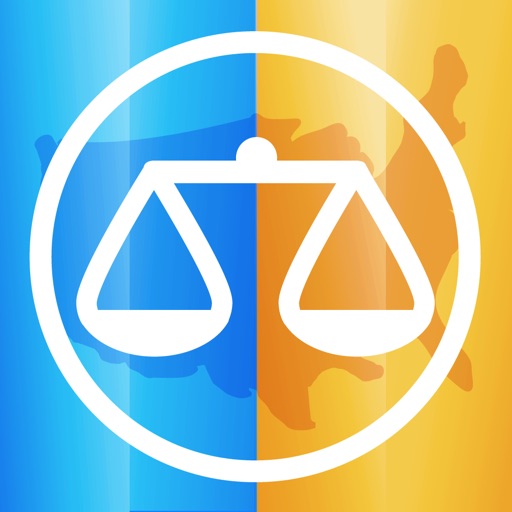 Download
Can I Drink the Water?
I have to admit, since first coming across the Technomadia folks I've fallen in love with both their apps and their information. Want to know about working from wherever (US primarily) this is the site for it. So it makes sense that they would make an app about water. It's hard to know when you're in a foreign country if you can drink the water. Most often we travelers default to bottled but for those of us who are also environmentally concerned extra bottles aren't something we want to create. This app will make sure you know about water issues. It doesn't just say "Yes" or "No" to the "Can I drink the tap water" question, it actually tells you why you can or can't drink the water. While I see this as mainly useful for world travelers I know that when I finally do the Mogol Rally I'll likely have this in my pocket… there's a lot of countries between the UK and Mongolia and a number of them have water that is either better or worse than you'd think. Do make sure to check out their other apps… I use Coverage? WAY more than I ever thought I would. If you're at all nomadic you'll want to keep up with these apps.
Download
State Lines: Alcohol Laws
I should state first and foremost that I almost never drink. As some one who never found the taste for alcohol I've found that my favorite drink, Kahlua and cream, isn't a good one for excessive consumption. That said, most folks aren't like me and if you're wanting to drink responsibly this app is absolutely necessary. Why? Because what's responsible is different depending on the state.
For example did you know that in Florida an officer can arrest you if you're under the influence regardless of your blood alcohol content? Sorta changes the idea of having a drink or two doesn't it?
If you tend to drink wherever you go you may well want to have this in your pocket.
Search for more