The change in seasons often means a number of other changes, and feeling unbalanced isn't all that common. These iPhone apps help provide distraction, calming reminders, or just comical breaks that help keep the stress to a minimum.
Glade® Relaxing Moments® Composer
It's perfect for when you need a mental break from work or whatever you're doing. The app opens to three different scenarios – a beach, a pebble garden, and a lilypad-filled pond. You can either compose the music or listen to something already put together. I found the act of composing to be extremely relaxing and caught myself actually putting together some pretty tunes! You can record the tunes you create, so if you want to come back and listen to something later on – you have that option. Making it a bit more interactive, certain amounts of activity "unlock" new items in the scenes that help create and add to the background music.
Stress Free with Deepak Chopra
This app guides the user through Deepak Chopra's six keys to becoming stress free through a daily practice.
The first step is discovering your identity and the whole program looks to be a great way to commit to spending time in self-reflection.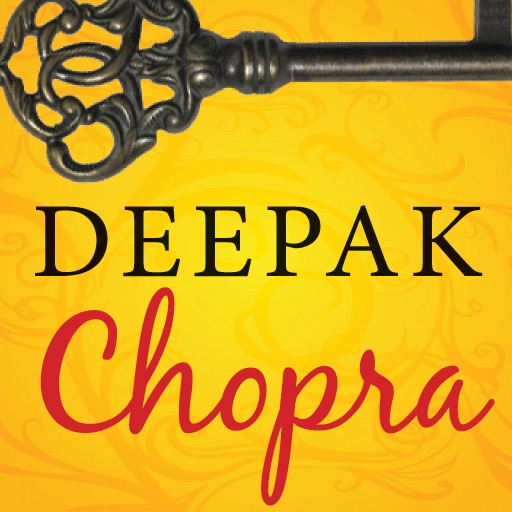 Cosmopolitan's Sex Position of the Day
Because sex releases endorphins and endorphins make us happy and happy helps relieve stress 🙂
Download
Joke
This app provides of Joke of the Day – silly or not, a little laughter goes a long way when stressed out.
Search for more