I am a Special Education teacher for Intellectually Disabled 14-21 year olds. I have found the iPad a great tool for so many of my students. It is visual, auditory and kinesthetic. It allows for differentiated instruction as well as increasing social skills. In addition I am teaching teachers and parents why the iPad can create another tool to help children be successful.
Proloquo2Go – Symbol-based AAC
I have students who have no language because of autism or they are aphasic. This app is easy to tailor to the student's needs and makes the student feel like they are finally a part of a class rather than sitting on the outside,
Storyrobe
Allows students to see themselves and use their words to state a complete sentence. They love to hear and see themselves.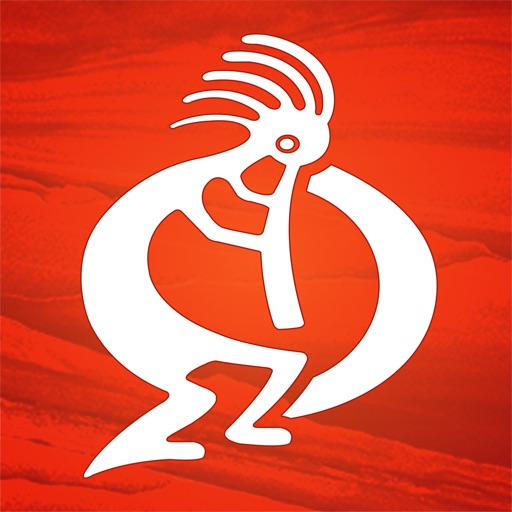 Download
Dragon Dictation
Allows students to talk and their information is recorded. Great for kids who are dysgraphic.
Speak it! Text to Speech
Fantastic for kids who have difficulty with written expression. Students can hear what they wrote and make corrections accordingly.
iTalk
Allows students to hear themselves speak. Used when we are having a social skills discussion.
Evernote – capture notes and sync across all devices. Stay organized.
Best organizational tool! You never need a sticky note again.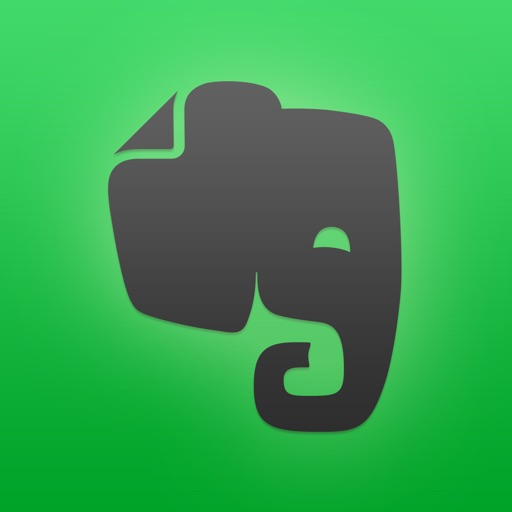 nudge
Never forget a thing again.
eBook Magic+ ePub, PDF, Photo Book maker & JPG collages
Create a book with pictures and your students voice.
Download
iPlay&Sing
Great for fine motor coordination. Identification of letters and numbers.
Download
Popplet
A great brainstorming app that allows text and pictures to help students remember what they read.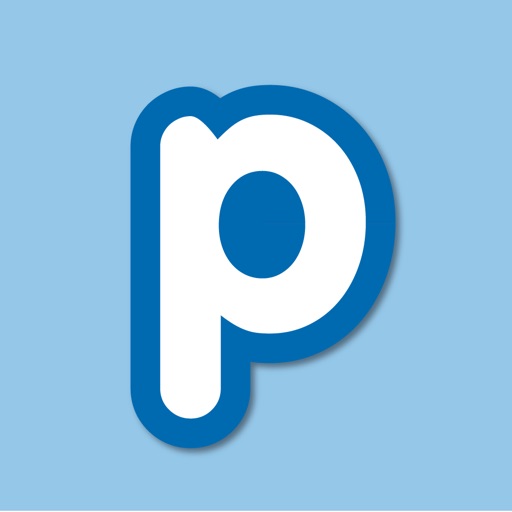 Search for more