we video interview social entrepreneurs & extraordinary people who are changing the world. We love mobile apps, especially the ones that help us make a positive impact in our community. Here are our favorites!
Give Work
When I'm on-the-go, I can do some quick tasks and help refugees in Africa. Each task completed gives vital income to a refugee in Kenya. Win!
CauseWorld
I love this app! CauseWorld lets you help your favorite causes just by walking in a store. Sponsors donate real money on your behalf. Nice!
Seafood Watch
When I'm at a restaurant and want to find out which seafood entree is the most sustainable choice, this app provides the info.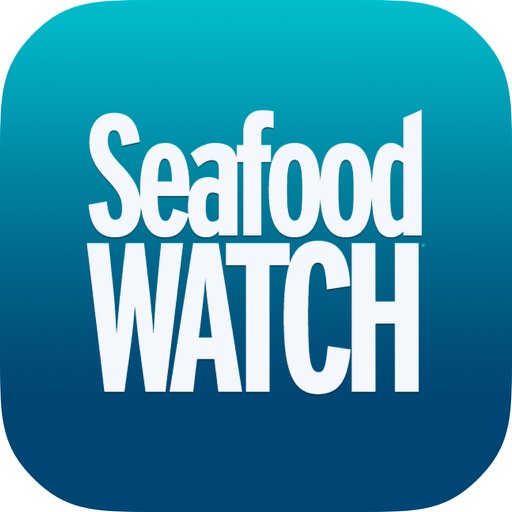 The Extraordinaries
Whenever I have a few moments to spare, I can help causes like Echoing Green, Kaboom! and others. Love that!
SeeClickFix
When I go biking, I check this app to see if other people have reported potholes on roads. You can also report other non-emergency issues in your neighborhood & get alerts. Helpful!
Search for more