These apps make it easy to read and write while you're out and about!
Google app — Search made just for mobile
This might be my favorite app ever. Being able to access Google docs quickly and easily is so important!
Stanza
We've all heard of eReaders, but this app has 50,000+ downloadable books and makes reading on your phone a snap!
Docs To Go Free
Take your Word docs or doc.x files with you—easy to read and access with this simple app!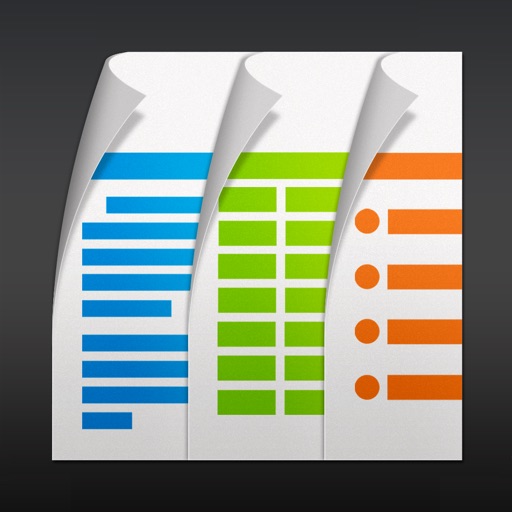 Search for more