TONS of bloggers complete a Project 365, meaning they take a photo every day. I'm planning on starting my own next week (to document my 28th year of life!) and here are the apps I'll be using to make it happen.
Flickr
My favorite web photo managing site's companion app. Easy to use, share and browse.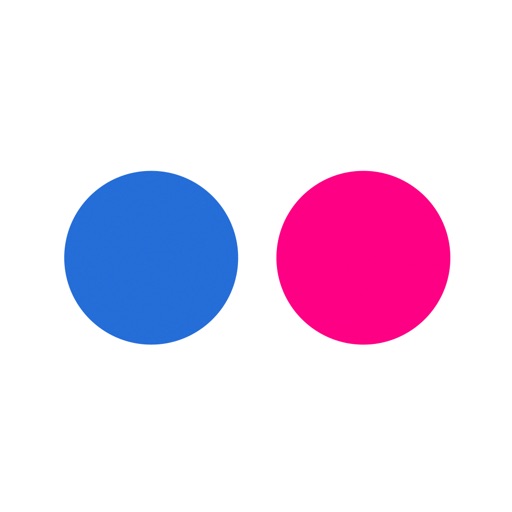 Everyday
This app is specifically designed for you to take a photo of yourself every single day. At the end of the year, the app compresses your photos into a video, giving you a time-lapse effect so you can see yourself change. I'm pretty stoked about trying this.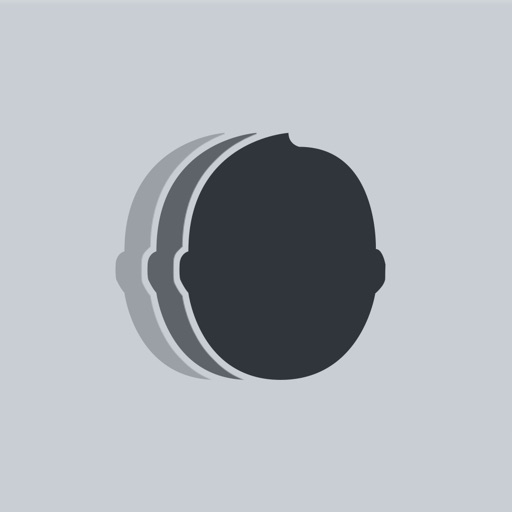 Download
Adobe Photoshop Express
Quickly flip and crop your photos.
Download
Search for more