Help them to organize their minds and acquire interdisciplinary thinking skills all while having fun! Enjoy!
Family Guy Free
Relive your favorite excepts from The Family Guy for free. This app also gives you the option to purchase the full version from the iTunes store. Recommend.
FREE Trivia – Star Wars edition
For the hardcore Star Wars fan, this app is awesome. I consider myself a lite fan and I don't know most of the answers on the quizzes. For example:
1. The Phantom Menace. Jar. Jar is a Gungan
True or False
Personally, I have no idea. But if you love Star Wars, the this may be the best app for you!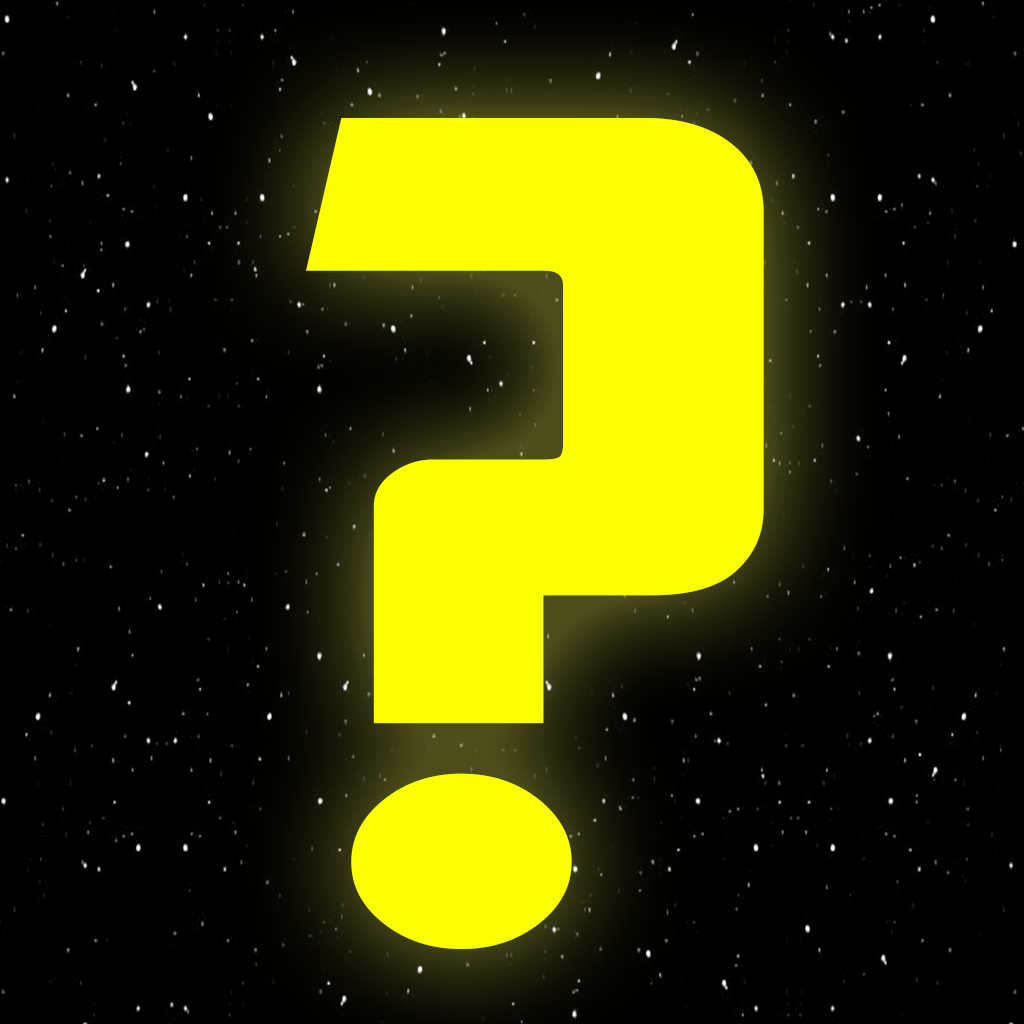 Drawing Tutorials
This is a movie-based app that will show how you how to draw characters in an old school Disney like fashion. It's fun to watch the movies and if you copy the movie directly, it will give you a decent grasp on drawing. I just don't know if it is exciting enough for kids.
ScatterBrain
Keep track of your thoughts and ideas by adding a title, description and color coating them. Lastly, this app give you the ability to sort your thoughts by color and when kinesthesia occurs, you are more likely to remember them on your own. But even if you don't, they are safe on your phone. A great memory helper. Highly Recommend!
Vocabology – Word of the Day
Wow. This app is way beyond the typical word-a day app. It gives you a word of the day in several different languages. It gives you a definition, examples of how the word is used and and an audio pronunciation. Highly Recommend!
Search for more