This is a list of app that teachers will find useful. They are perfect for kindergartners.
Preschool and Kindergarten Learning Splash Math free games: counting numbers 123, addition apps for kids & toddlers
Teaches Math concepts. Aligned to common core.
Download
Ansel and Clair's Adventures in Africa
Teacher Life Sciences
Where Do Balloons Go? An Uplifting Mystery : a creativity-enhancing kid's book by Jamie Lee Curtis ("Lite" Free Trial version by Auryn Apps)
Teaches self awareness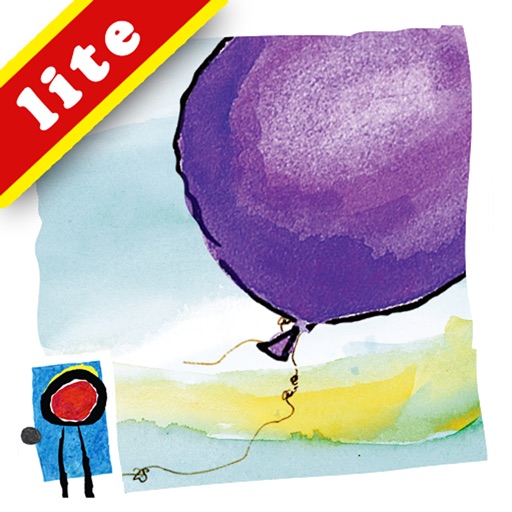 Reading Raven HD
ABCs and Phonics
Make Me Smile!
For social interaction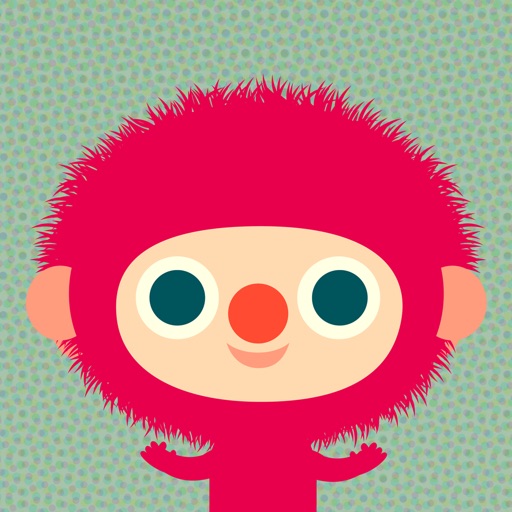 Download
Search for more