Check out these fun apps for kids of all ages!
Bike Race Free by Top Free Games
A simple, but not easy racing game. I kept falling over, but it was fun.
Stack the States™
Answer smart and creative trivia questions about the states. Everytime you get an answer correct the shape of that state drops down. When you stack the states above the line, you win. Awesome!
Weird Facts 1000! Fun, Random, Interesting, True and Cool Fact of the Day for FREE!
If you are a factoid lover like I am, then you will love this app. Did you know that, "in 1985, the most popular waist size for mens pants was 32. Today it's 36." Wow.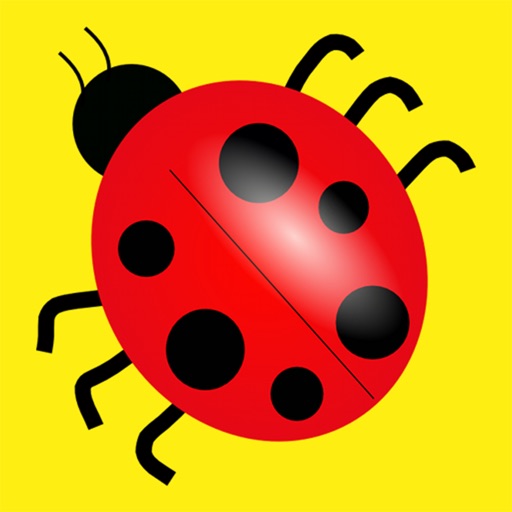 Amazing Coloring Studio
Every kind of coloring book you can imagine. For example, color animals, stuff for girls, fantasy, holidays, food and many more. Choose the crayon you want and it will fill in a section of the drawing. You can also erase and REDO. I'm sure this app is super excellent on iPad. Love it!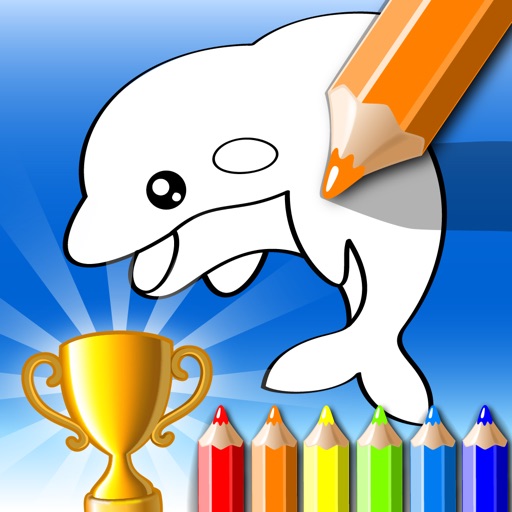 Search for more