These apps let you text internationally for free.
iText ★ Free Texting SMS MMS
Using this app, you can send international texts to other users with this app.
Download
WhatsApp Messenger
This app also allows two users with the same app to text for free.
HeyWire Text Free + Meme Texting
Allows you to text, Facebook chat, Gchat, etc. for free!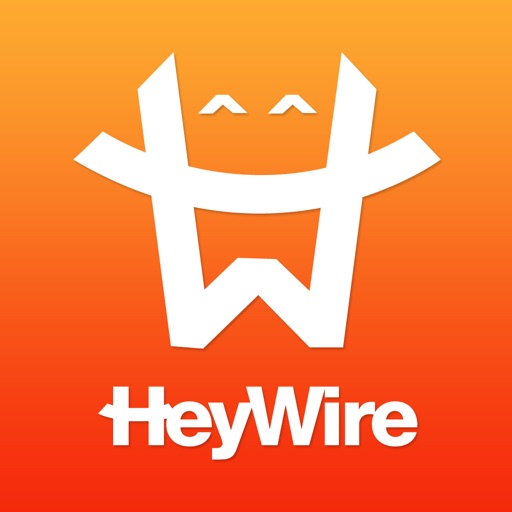 Download
Search for more