Those of us who belong to the "indoor kids" club, couch potatoeing or hibernating, like a special category of apps that enhance our introvert lifestyle. Whether you're a part-time or full-time indoor kid you're sure to love some or all of these!
Twittelator Pro for Twitter
Twitterlator Pro is a great twitter app for talking to other indoor kids. The integration with twitter lists makes it my personal favorite. The Pro version allows for multiple twitter accounts, save searches, trends, and bookmarks (among other things).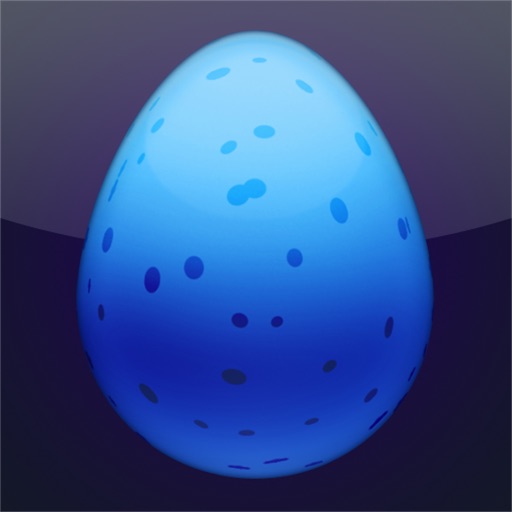 Download
Remember The Milk
Who doesn't like lists? Having your task list at your finger tips allows for easy procrastination ("ehh add it to the list") or an immediate way to pat yourself on the back when you've completed something from your task list. The major perk about RTM is the ability to have different categories of tasks. Most indoor kids have many types of to-do lists (work, freelance, family, household, etc).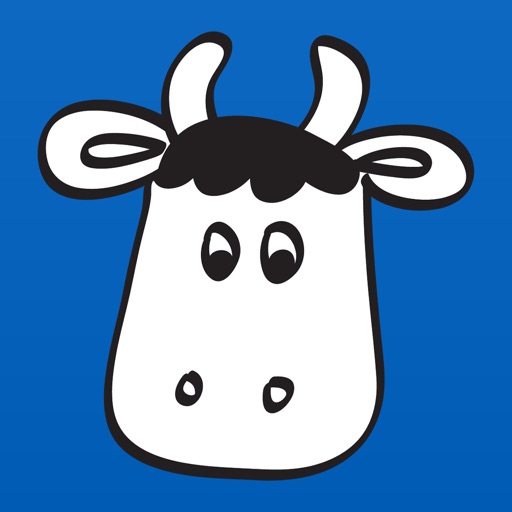 Google app — Search made just for mobile
if you aren't a google fangirl/boy I will remove your indoor kid card! My most used section of the google mobile app is definitely Google Reader mobile. Easily read, save and share from your favorite blogs.
Facebook
for stalking all of those people you weren't really friends with in high school and college. Don't deny it… you know that's what you use Facebook for.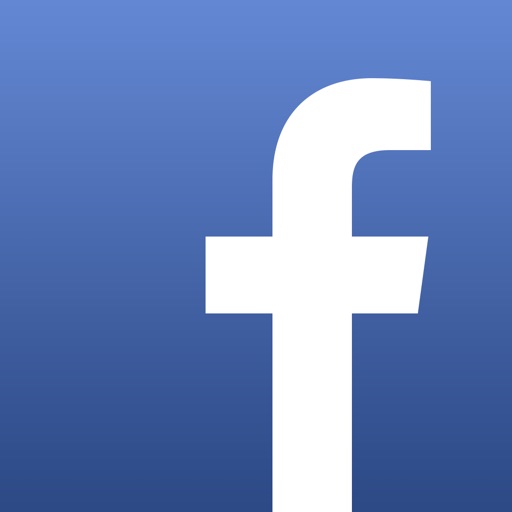 Movies by Flixster, with Rotten Tomatoes
Easily share with the outside world your reviews of the latest movie you rented/netflixed/redboxed/dvrd. My favorite feature of this is that it integrates with my Netflix que (even before Netflix came out with an app). Something I wish they'd improve – ability to search by actors easier from the app. Something I don't know what I want to see next. Another perk – there's a Facebook integration to allow you to share your ratings from Flixster onto your Facebook profile.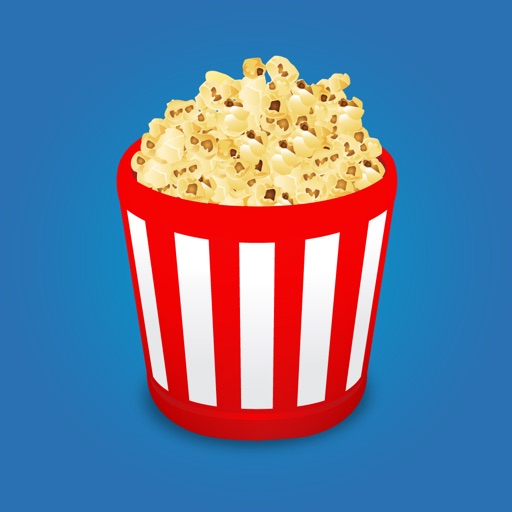 Download
Miso – Social TV
Speaking of movies… did you know you can earn badges from your couch?! You're welcome. It's pretty simple – you "check in" on TV shows or Movies you're watching and your earn badges just like the popular location apps. Big perk: integration with Foursquare, Twitter, and Facebook.
Alice.com
With this little beauty you don't EVER have to leave your house! Score! With Alice.com and the app you can have all the essentials delivered (did I mention free shipping?) right to your door step. Going to the store for trash bags is so last month.
Allrecipes Dinner Spinner
What's for dinner? Master chef, foodie (or not) All Recipes is the ultimate brainstorming machine to make staying at home that much easier.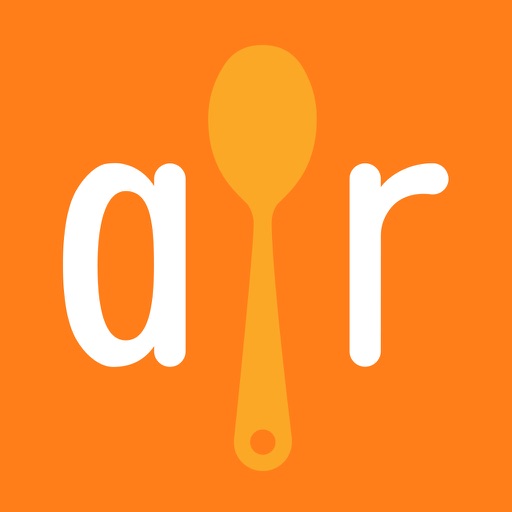 iview
Do the words Tumblr, Flickr, FFFFound!, vi.sualize.us, imgfave, or WeHeartIt mean anything to you? Did you know with iview they are all friends? You can browse, save, and share (on your own tumblr) lovely pictures/drawings/randomness from all the best photo sites on the interwebz.
Foursquare – Find Places to Eat, Drink, and Visit
and last but certainly not least… if you do decide to leave the house make sure to announce it the world. 🙂 Or just become the mayor of your couch. You decide.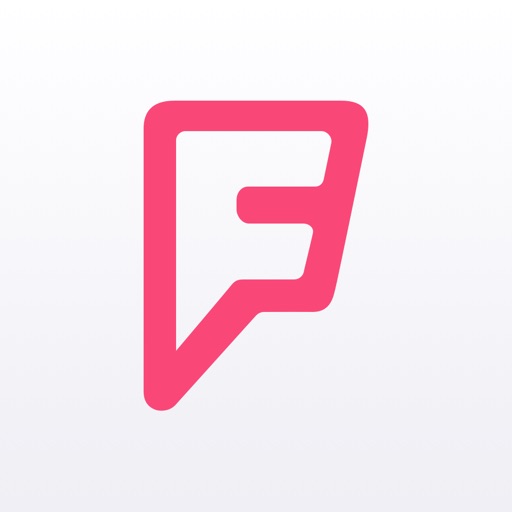 Search for more