Ever hosted a dinner party and scrambled to get everything ready? Or, ever attended a party and felt like you had nothing to bring? Use these apps to help.
WineStein
Can't remember if white or red goes with chicken? Making a great meal but don't know what to serve? WineStein answers all your questions.
Florist Now – Send Flowers from Anywhere using Local Florists.
Whether you're brightening up your own home or sending a thank you gift, Florist Now makes it easy to send flowers via local florists.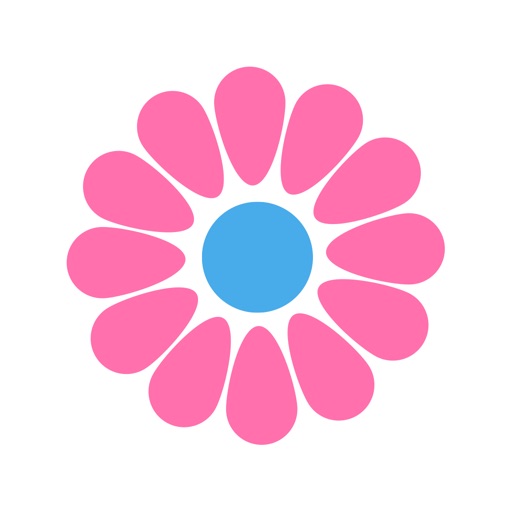 Pandora – Free Music & Radio
Set the mood with some perfect music. Virtually any musical taste can find an awesome, custom station.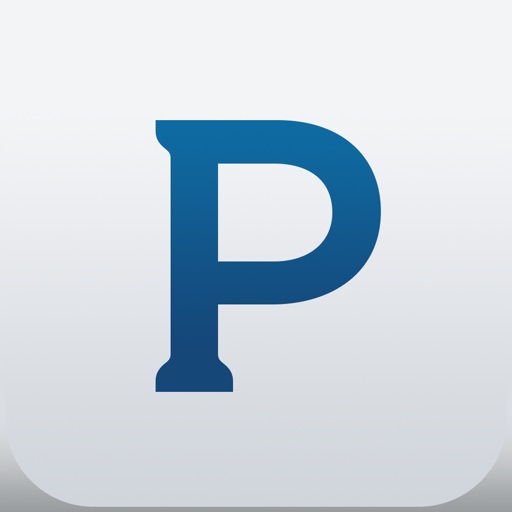 Search for more