Check out this list of apps for making the most of the 2010 Global Education Conference. Follow us on Twitter (@globaledcon) using the hashtag #globaled10. More info is available at http://globaleducationconference.com
Google app — Search made just for mobile
All conference sessions are listed in a Google Calendar at http://globaleducationconference.com. Add sessions you plan to attend to your online Google Calendar, and keep track of your schedule using this mobile app.
Google Earth
Travel the world on your mobile device!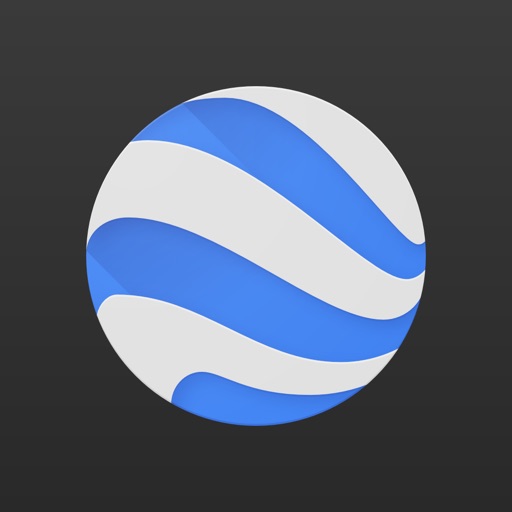 OECD Factbook 2011
World information at your fingertips.
Download
GeoBee Challenge by National Geographic
Celebrate Geography Awareness Week!
World Maths Day 2010
Fun activity for kids. Check out their web site, too. http://www.worldmathsday.com/2010/
Download
QTranslator – the ultimate translator !
An app for translations.
Download
iTimeZone – World Clocks Calculator
Master time zones using this app.
Download
Skype for iPhone
A must have tool for communicating with other global educators.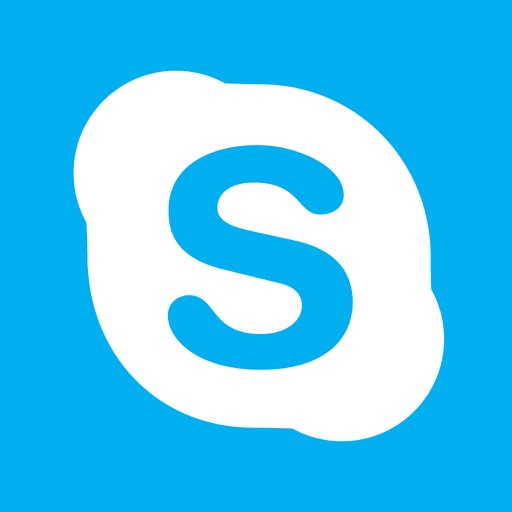 Download
Twitter
Do a search on Twitter using the hashtag #globaled10 and follow conference conversation!
Flickr
Take a photo and upload it to the photosharing site, Flickr. Add it to our Global Education Group and participate in some fun conference related activities. Our group is located at: http://www.flickr.com/groups/globaledcon/.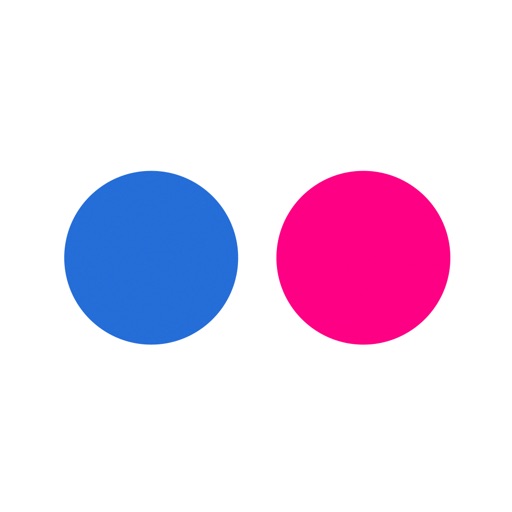 Search for more