While I'll be spending some time on my upcoming travels visiting friends in Paris I will also spend some time traveling around France. Where will I go and how will I get there? These apps will help.
Fotopedia Heritage
OK, just my travel bug. If you're needing some inspiration to travel, want to see the world from the comfort of your own phone or just like pretty pictures this app is for you. All the pictures are of UNESCO World Heritage Sites so your guaranteed something awesome with every picture. There's 25,000 photos of 3,000 points of interest so it's unlikely you'll be bored any time soon. If you're a traveler, of the real world or armchair kind, you want this app.
Above France
It's as if fotopedia found the proverbial rainbow of app creation gold. Everything they do is simply perfect. While the apps don't vary much in terms of how content is laid out, when you have a perfectly successful formula why mess with it? This app takes you to France and while the Tour de France is over you can now see some of the scenery without all the fans. This app is, of course, all "above" ground as in way above ground. It's aerial shots and while that might seem like it could get old or boring quickly it doesn't, not with the quality of work these folks present. Coastlines, cities, homes and the often "just barely above" mountains are all displayed beautifully with this app. But honestly what makes all the fotopedia apps amazing and extra perfect is that you don't just get a picture, you get information about the picture as well. Where is this picture? What's the history of this place or this particular subject? If you're intending on travelling to ANYWHERE covered by fotopedia and there's an app you need it. Best yet the apps allow you to add yourself to a place as in there's an "added to your trip" button. I am apparently heading to an island called Groix in the region of Brittany. Now if fotopedia could just somehow teleport me there….
Fotopedia Paris
I hate you Fotopedia! I hate you because I already have a very active travel bug and your stupid apps don't make it any better. I hate it because you show me places I didn't even know I wanted to go, as if I could afford to add even more places on the "I want to go everywhere" list. I hate you because your pictures make me want to learn more about taking great pictures and I don't really have the time or money to buy better photography gear. Mostly though I hate you because you're so perfect. You show me a beautiful shot, tell me exactly what I'd want to know about the picture/place without going overboard and then show me another one. And now you have the gall to show me that Paris is indeed a beautiful city. If you have no itchy travel bug get this app and explore from the comfort of your own home. If, however your travel bug is overwhelming already stay away from Fotopedia apps…. they will put you in the travel hospital with their wonderful inspiration.
French-English Translation Dictionary and Verbs
What, you're going to France and don't know French? You should really just give me your ticket instead. Oui! But since that's not going to happen likely you should at least have this handy app on your phone so you can say something to the lovely people hosting you in their country.
iRail European Rail Timetables
Likely I'll be doing my traveling through Europe on trains. This means I'll need to know when these things come and go and where they will take me. This is the app for that.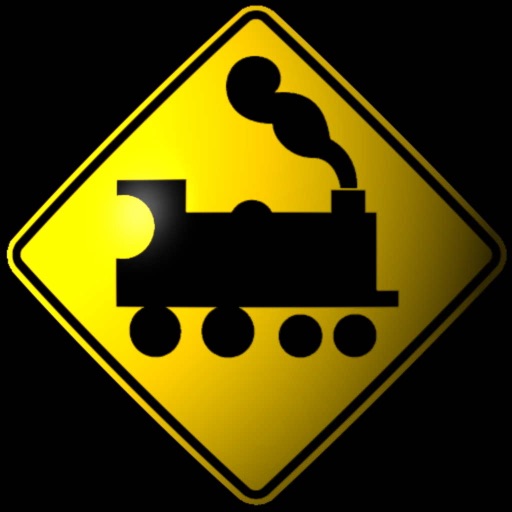 Search for more