Employ technical tools ,which are able to turn ordinary pictures into masterpieces, serving abdolutely different goals from attraction of customers to simple fun.
Perfect Photo
Enhance your shots with this useful app to make your photos really perfect.
Download
Bad-Camera
Provide a vintage look for your pictures. Scratches will give them more value.
Art Camera +
Make an oil painting using your pictures or a sketch. Many valuable features can be found in this app.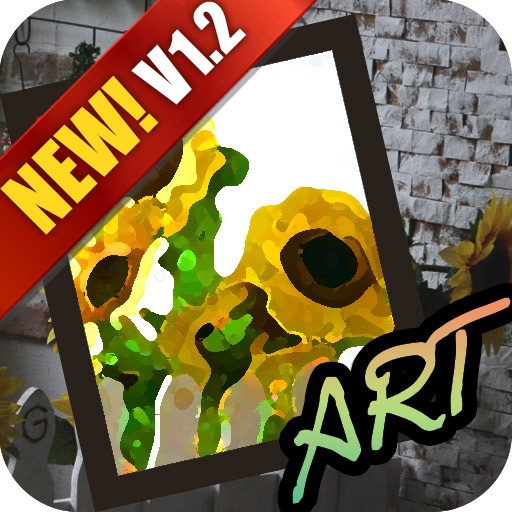 Camera Art FX – Real time effects for pencil sketch, comic, watercolor, grunge, poster, doodle, cartoon
Reveal your creative spirit through your pictures, which look fantastic.
Text Candy Pro
Send impressive messages to your friends with help of this app, which is able to make pictures of words.
Search for more