This Sunday I'm throwing a party for the premier of PBS's Bears of the Last Frontier. This means that for the first time ever a bunch of people will be coming over to my house and I'll be expected to, well, entertain. While I'm fortunate enough to have a great show to keep people visually stimulated I expect to need to feed them at least some good snacks and these are the apps I'm using for just this purpose.
Allrecipes.co.uk Dinner Spinner – Recipes anytime!
The best part of this app is that you can set it for appetizers and have it find other options for you. So far it's suggested something called "Dog Food Dip" but I figure maybe some people entertain their mutts? Hrm. Maybe I'll spin again.
Epicurious Recipes & Shopping List
Another great app that allowed me to enter in "finger" and actually found finger foods. I don't want to mess with forks and such and this app came up with all sorts of things I could do, even finger size Caesar salads which actually sounds pretty awesome. Salad finger food will likely give the impression that I know what I'm doing when it comes to entertaining…. even though I don't!
BigOven 350,000+ Recipes and Grocery List
Another great app though it didn't do quite as well with the "finger" search. It also doesn't have a category for appetizers and yet I'll likely use it as it's full of, well, thousands of recipes!
PBS
I looked at this app because the show we're watching is from PBS and it just seemed fitting to see if the app itself had anything. PBS has a number of cooking shows and indeed there's a number of great recipes on the Julia Child program, all of which are accessible here. Excellent work.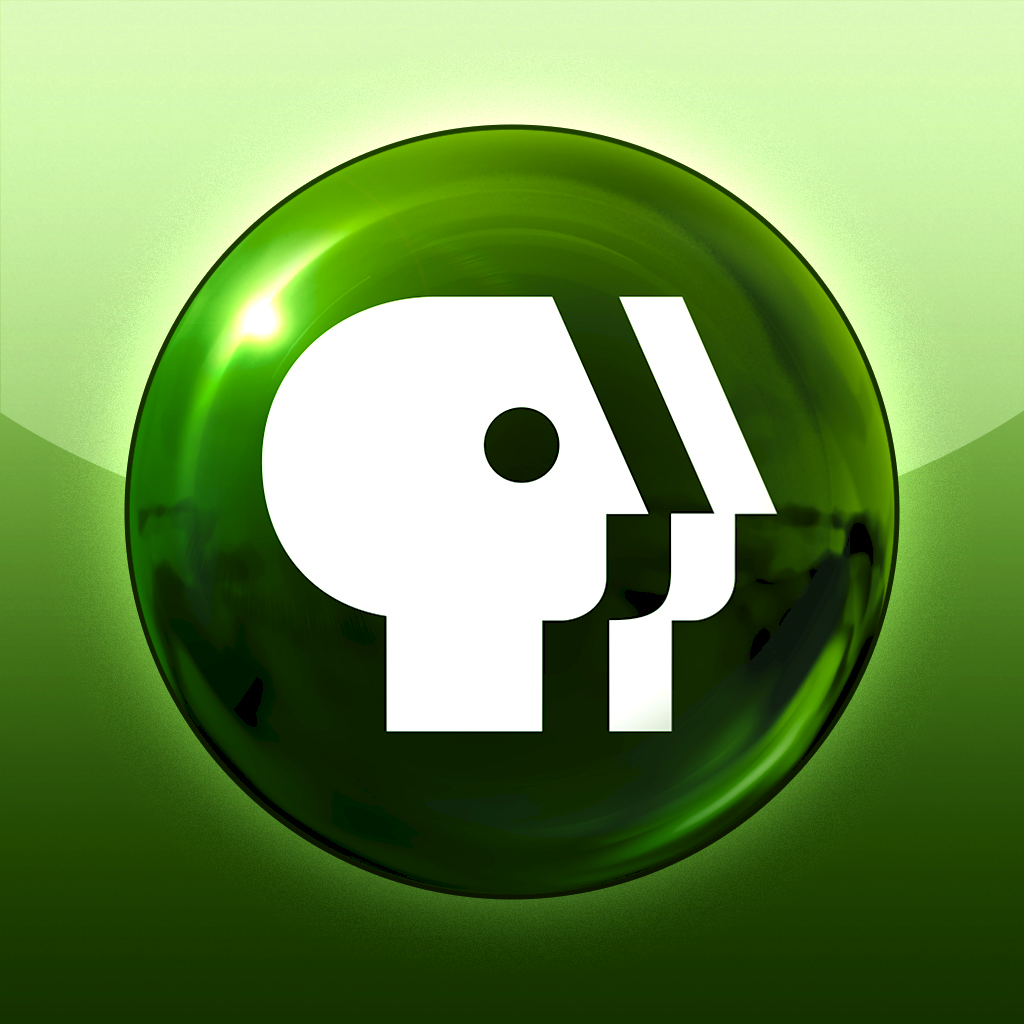 Search for more