My dad just got an iPhone and like all other people who get an iPhone I immediately thought, "ooh, what apps would he like?" As we were chatting I told him about Skype (he's travelling later this year or next) and some other great apps that are perfect and essential for most iPhone users or just things I think my dad would like.
Skype for iPhone
Perfect for out of country travel this app allows you to call friends and family from any wifi spot for cheap. Free if they're currently logged in to skype. While I was in Mexico I used this extensively and still had trouble spending the $10 credit I had purchased. My friend Colin used it exclusively while travelling from Seattle to Tierra del Fuego. You have to sign up for an account dad but it's definitely worth it for out of country travel.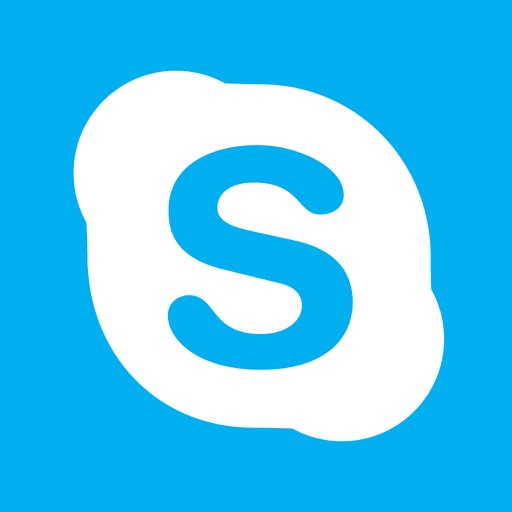 Download
Amazon App: shop, browse, scan, compare, and read reviews
I'm not exactly sure how much my dad buys online but when it comes to that "I really need this widget and no one in town has it and I want to order it now" this app is the bomb. It also helps you when you're at that store and you're thinking… "wow, that's insanely expensive". Now you can check to see if the price is sane or order online. Worth having for anyone who buys stuff ever.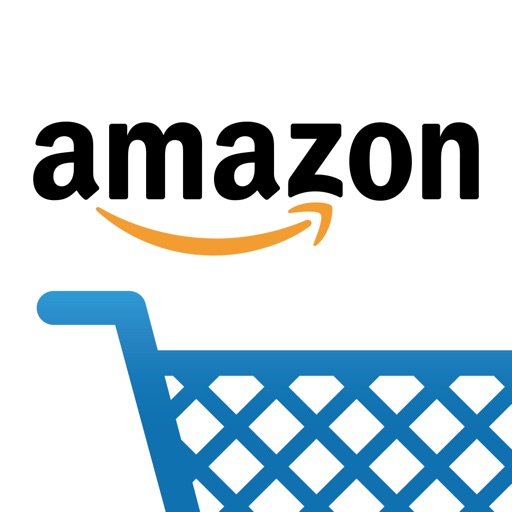 Download
Flickr
OK, I don't know if my dad will ever use this but I hope he does. Basically a social place to keep your pictures this is great, perfect in fact for people travelling. Take pictures on your iPhone and upload them to your flickr account. now everyone can see bits and pieces of your trip while you're still there. Even if you're not using your phone as your main camera your friends and family will appreciate seeing bits of your trip and keeping in touch visually with your journey.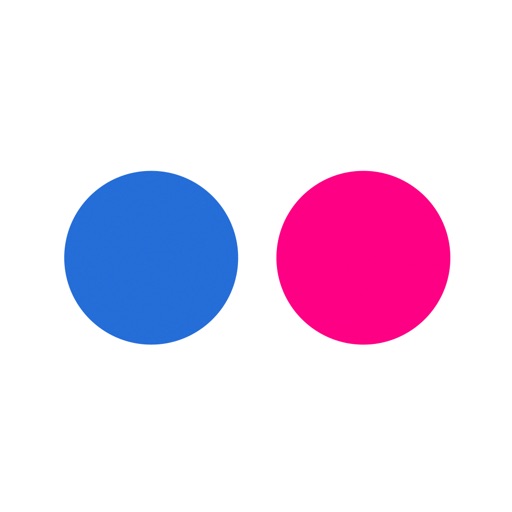 Lonely Planet
Even if my dad doesn't buy the travel guide for the country he's going to see it's worth it to download this app. Why? Because it has a free Mexican Spanish phrase book. There are certainly more robust Spanish Language apps but this will get you through the basics and to the bathroom or doctor when you need it.
First Aid
While not absolutely necessary having a first aid app on the phone is brilliant. Let's face it in times of trauma you can often blank out. While you likely shouldn't stop helping someone there will likely be someone who can read you directions no matter what the circumstance. Have this app on your phone if nothing else so when you blank out in a time of emergency you don't have to rely on memory.
Search for more