This list takes a very narrow view by providing the Must-Have iPad apps based on your corporate role and responsibilities starting with the fundamental attribute – manager or C-level executive.
I founded iPadCTO as a fast-paced news portal that provides news and technology advisories for C-level executives who use the Apple iPad or are contemplating integrating the iPad into their organization.
Roambi Analytics
No other app provides executives and managers with a better business intelligence view of corporate data and key performance indicators. It seamlessly integrated with corporate data and spreadsheets, so this app is the number one pick if you really want to transform your iPad into a world-class business device.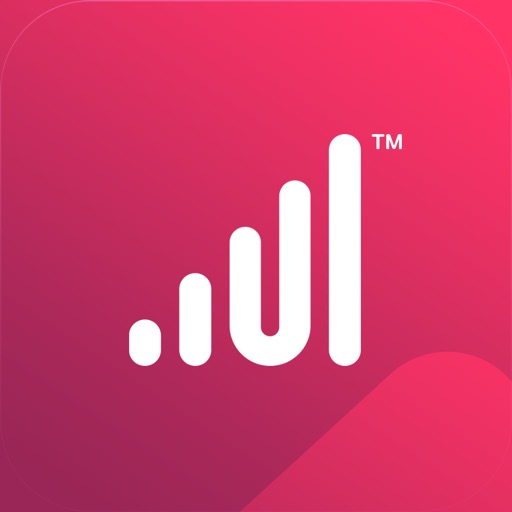 Dragon Dictation
There's only one way to get more done if you need to communicate with lengthy messages. Typically, managers and executives must articulate their delegated tasks in great detail. Dictating messages and documents is far more productive than typing.
PocketCloud Remote Desktop Pro – RDP / VNC / View
As an executive, you are typically away from your desktop. This app is (by far) the most useful of all remote desktop networking apps available for two reasons; (i) interactive screen performance, and (ii) no mouse cursor, this app is the first (and only) remote access app that supports gestures regardless of the connected operating system.
MindNode – Delightful Mind Mapping
Of all the tools available for mind mapping, this is the best. Simplicity, screen design gestures, and sharing combine to make this the most productive way to sketch an idea or business process and communicate your plans with staff.
Penultimate
If your responsibilities include lots of meeting and note-taking, this app produces the best hand-written results using a stylus or your finger. There are no bells and whistles – just simple, fast, and a high-quality output that can be easily shared. Paper styles include graph, plain, and lined, and pages can be organized by notebook.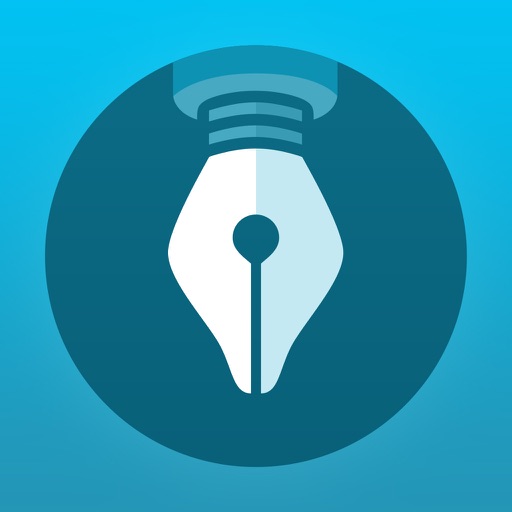 Box for iPhone and iPad
This is an ideal app for curating, organizing, and sharing everything you write or documents that your team produces. This is the most productive method for dealing with papers, reports and other document artifacts that help you do your job. It provides public and secure folders and many social networking features that allow you to push your content out to colleagues, partners, and customers.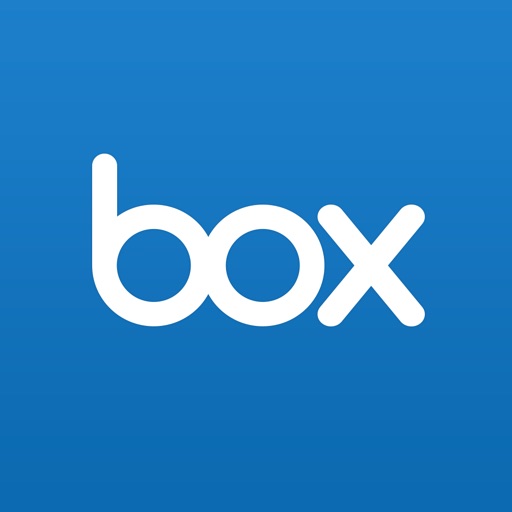 Dropbox
While this app is useful for all iPad users, managers and executives will find it a core necessity especially for workers who are always changing device context – iPad, iPhone, Desktop, Notebook.
The new iPad version is easy-to-use and highly productive and acts as a universal briefcase. Ironically, with DropBox, the briefcase is inside the iPad, not the other way around.
To some degree, Box.net and DropBox overlap functionality but that's only if you use them for the same purpose. I recommend using DropBox for documents in progress and resources that you need to perform tasks. Box.net is the app (and service) that I recommend for curating, publishing, and distributing the results of your work.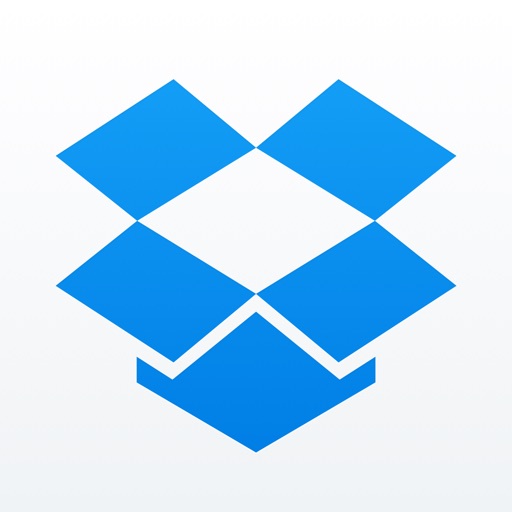 Search for more