These are the applications every black male must have.
Best Hip-Hop & Rap Albums – Top 100 Latest & Greatest New HipHop Record Music Charts & Hit Song Lists, Encyclopedia & Reviews
Stay updated! Check out the best 2010 rap albums. Eminem, Lil Wayne, Jay-Z and other cool guys are waiting for you to come and have a look!
Download
NBA 2015-16
Watch, listen and learn all about this NBA season! There is just one single thing I don't like about this app: it's horrible. NBA could have done better than that.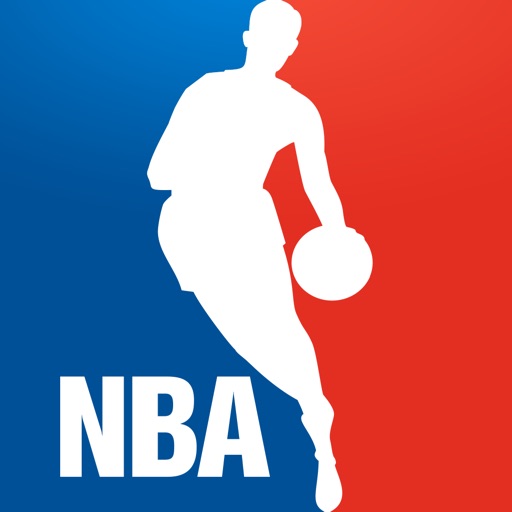 Download
Freestyle
This app has some really cool beats. Great application to record your songs on the go.
Download
Yo Mama
These are some classic jokes, so have fun!
Download
Search for more