I know that one of the countries on my trip will be Austria. Mountains, beautiful cities, simply must go. Here's the apps I'll use.
Rick Steves' Audio Europe™
You can download all sorts of Rick Steves audio content with this app. And it's free! So get your tour on and check this app out.
iRail European Rail Timetables
Likely I'll be doing my traveling through Europe on trains. This means I'll need to know when these things come and go and where they will take me. This is the app for that.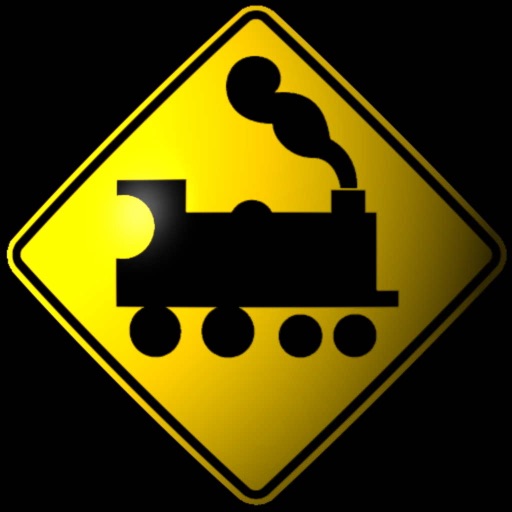 Lonely Planet German Phrasebook
I love German but it's unlikely I'll be able to learn it (and Italian and French and…) before I leave on my trip to Europe later this year. Having phrasebooks in my pocket is simply the way to go.
Night Camera Pro
One of the worst things about a less than high end camera is the lack of ability to take night pictures. This app should help though you'll never compare this to a profession setup but it also won't cost you thousands!
Search for more