I am an artist and an art book addict. I spent a lot of time cruising the appstore to find the best art apps. Here is my selection.
Matisse, Picasso, and the Parisian Avant-Garde : The Steins Collect. The e-album of the exhibition
Great zoom and an amazing story of US collectors discovering the avant-garde in Paris in the 1900's
Sotheby's Catalogue
Best source to discover unseen artworks of famous artists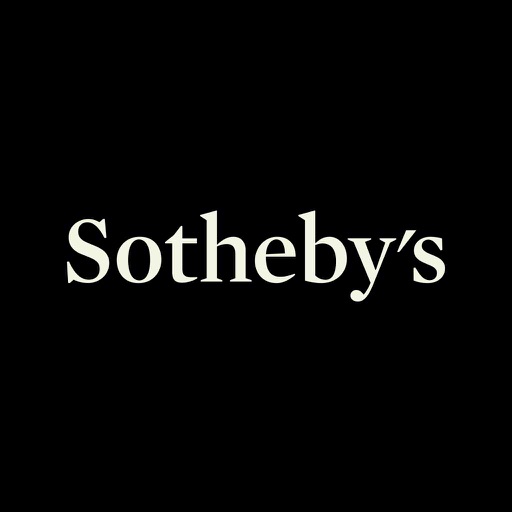 The Redon album: the e-album of the exhibition Odilon Redon, prince du rêve hosted in Grand Palais museum, Paris.
Great artist that I knew for his black prints but who should be known for his wonderfull decoratives and colorfull paintings
The Monet album : the e-album of the exhibition
Great zoom
Edition29 THE MUSEUM
Nicely done
Morgan Silk
Very nice photos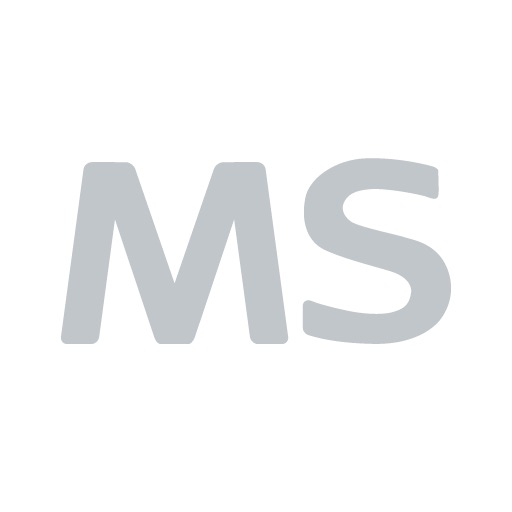 RohanHutchinsonKamikaw
Very nice photos
MoMA AB EX NY
Perfect realisation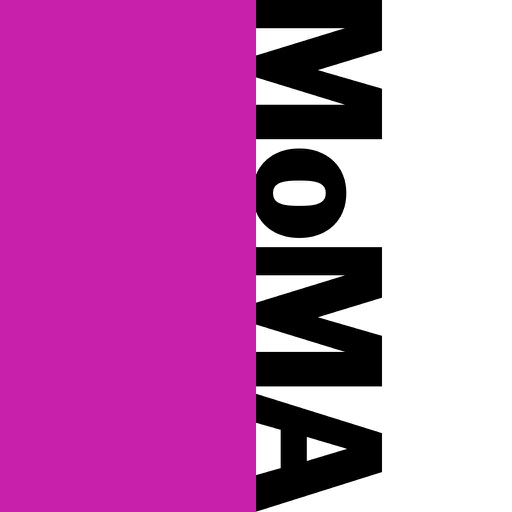 Cézanne catalogue : The e-catalogue of the exhibition Cézanne and Paris hosted in musée du Luxembourg, Sénat, Paris.
The must have for Cézanne lovers
Contemporary: Art Gallery of New South Wales
Nice presentation of this contemporary art collection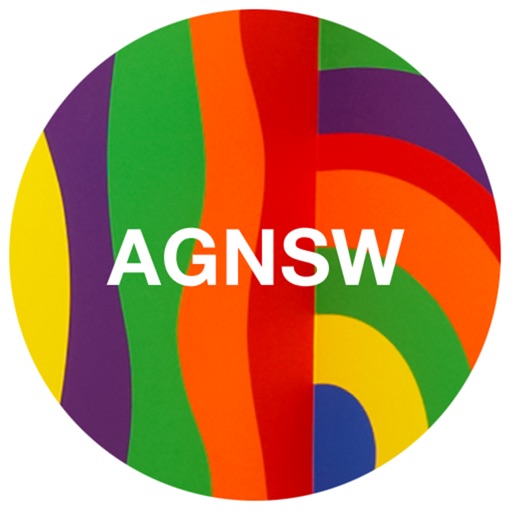 Search for more