I love museums and galleries. Whenever I'm in a big new city, I seek them out. Now I can gaze upon and learn about great art and artists anytime I have a few free moments. Here are some of my favorite art apps.
Louvre
This app has a great look and is fun to explore. Lots of real gems in here!
Love Art: National Gallery, London
Another great museum with a great app. There are some audio files included in this one too.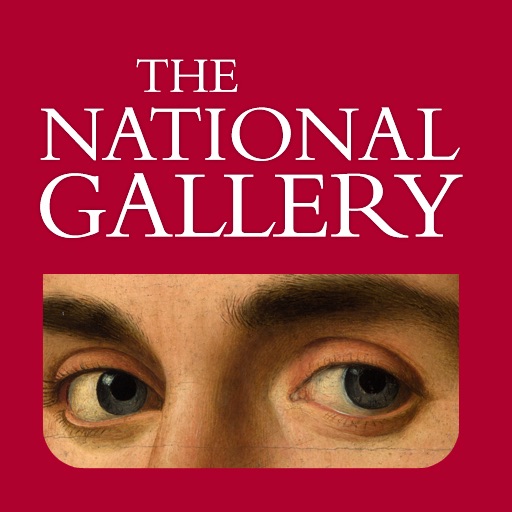 Art Envi
This app has an impressive roster of artists. I like how it is linked to a website that gives a little more insite to the artist's world.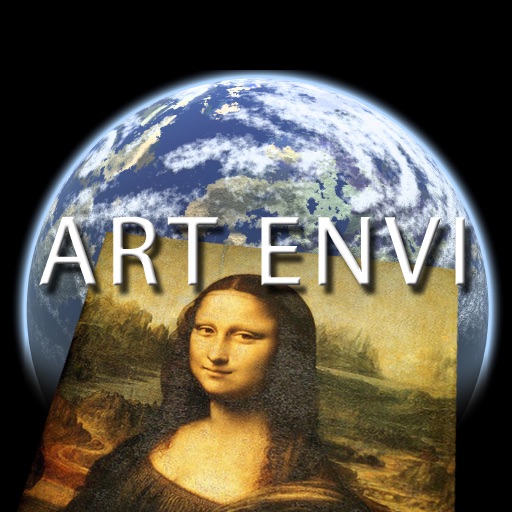 Download
Art Lite
The name says it all. There are only 10 artists included in the free version, but they are all worthy of closer inspection. There's some really great art here.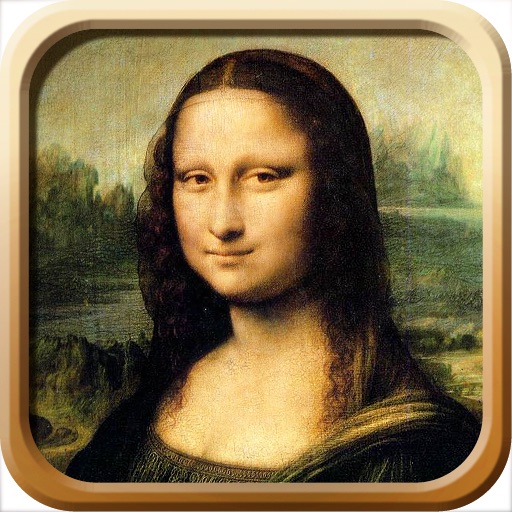 Download
Portland Art Museum
Besides information that would be handy for someone that lives in the Portland area, there are 11 video shorts included that show off some of the museums pieces along with commentary.
Search for more