This new year will include a number of things for me. Lots of work means that balancing diet, exercise, mindfulness and daily living might be tricky. Here's the apps I intend to use to stay on target and have a happy and healthy new year.
Weight Watchers
I love Weight Watchers for the support system meetings provide. I like that the program pushes healthy eating but still allows you to eat anything. While I will be doing a very restricted diet for a while this new year this app will still be a go to app for me to track activity and food.
IF Tracker Lite
I intend to start the year (well a few days after the new year) with the Anti Inflammation diet. This diet is horribly restrictive but helps with all sorts of issues including helping you determine digestive problems and things that set you off. Having learned that I can't do peanuts thanks to a forgotten jar of peanut butter and a camping trip I really look forward to learning more about keeping my body happy. Doesn't mean I'll never eat this stuff again, but knowing that a food causes a reaction makes it an informed choice.
Weight Loss Coach by Fooducate – Personalized Calorie Counter, Food Tracker, Motivation, and Healthy Recipes
This app not only allows you to scan food items to learn their weight watchers points values but it also gives each item a rating and then gives you suggestions for foods that would be better. A GREAT feature for when you want bread or a cookie or something else but aren't passionate about the one in front of you.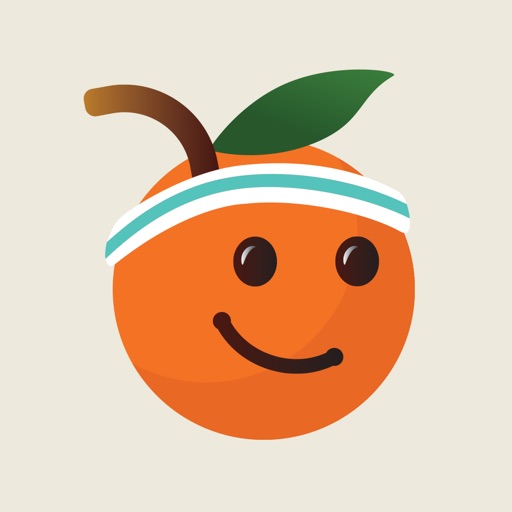 ScanAvert: Detection and alarm against ingredient harm
Hrm, I might be using this app. Trouble is that it's now a subscription based thing and while inexpensive I'm not quite sure if it's worth it. Do check it out as the first month is free and then decide if you like it enough to pay. Maybe I'll give this one a go for a month to see if paying for the subscription is worth the cost.
Download
Search for more