Last year Difint published four apps on the App Store. From educational gaming to music theory exploration to strategy-based puzzles Difint continues to create new genres of apps and experiences.
HexMaster
First title published by Difint. Dubbed the world's hardest strategy-based puzzle HexMaster has over 2000 levels of mind-bending gameplay.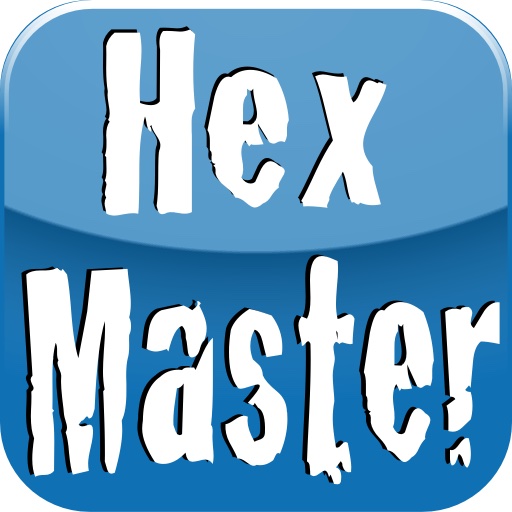 KanaBattle
Learning Japanese does not have to be a boring flashcard app. Learn Katakana, Hiragana, and Kanji as you race against the clock in a fast-paced tournament.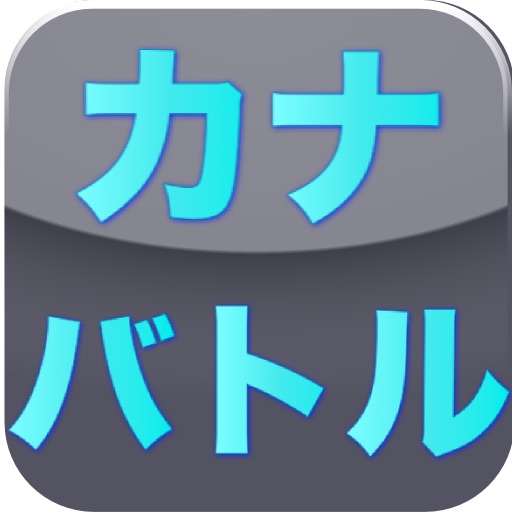 Scale Tapper
Explore music theory through an interactive pitch constellation. Build a custom-tuned stringed instrument and jam out to your own scales and chords.
Download
Hanzi Warrior
Demonstrate your proficiency in Mandarin Chinese through traditional, simplified, and Bopomofo characters. Supports word and character sets from both HSK and TOCFL (TOP) exams.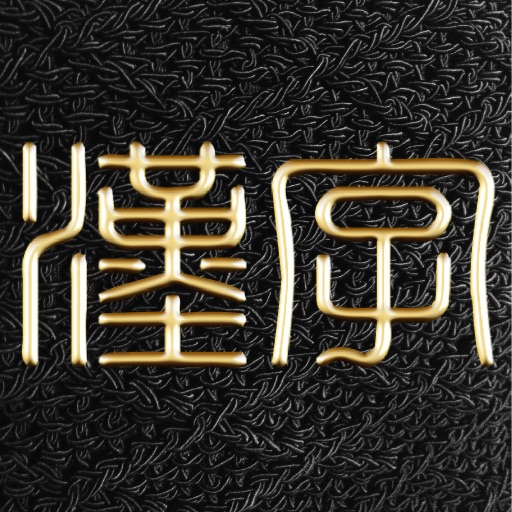 Search for more