Rick Smith is a proud new dad, as a Tech Geek he uses his iPhone and iPad to share about his family. Here are a few of his favorite apps and why he likes them. Be sure to follow Rick & Noah's adventures on NoahsDad.com!
Camera
So I can take TONS of video and photos!) I like it better then all the others camera apps..I only use it for effects / filters…camera gives me photo and video – I take a TON of both…So that's 1.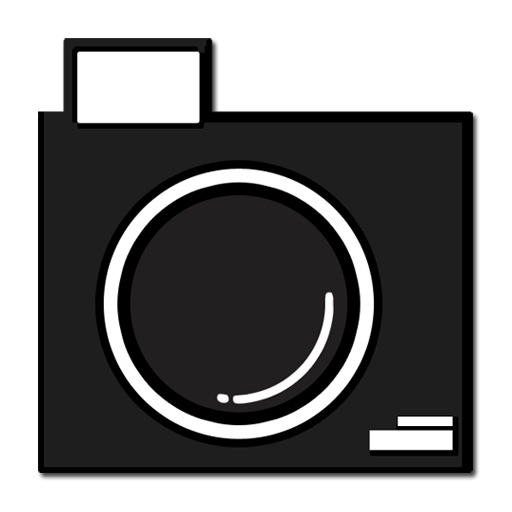 The Monster at the End of This Book…starring Grover!
seriously…Sesame Street did a GREAT job on that book. It works on ipad/iphone/and touch; plays by itself, reads out loud, it's very interactive. When Noah was just a few months old he liked to swipe at the screen to "play" with Grover during the story. This is a really neat book (for anyone – not just a dad!) 🙂 But Noah really enjoys how fun/colorful/interactive it is.
Facebook
How is this a "dad" app?!?! Well….kids (and wifes) appreciate it when you share pictures and your life with other people. One of the coolest things about being a dad is sharing our story with people!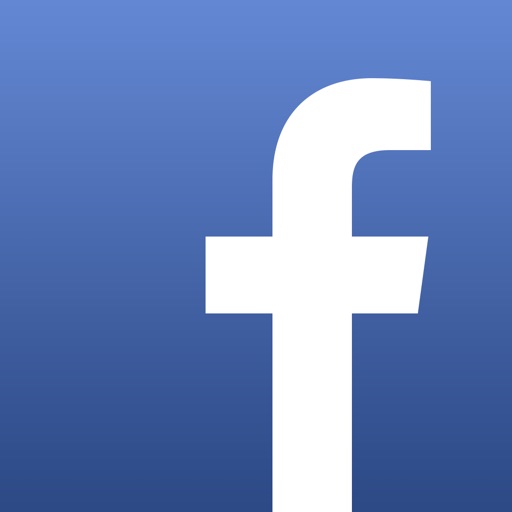 Twitter
Continuation from same reasons for Facebook… These 2 apps let me share our story Every Day! Almost every time my wife is out with her friends they say, "I wish my husband was "sharing" as much as yours – he puts pics up on facebook/twitter all the time…but my husband would never do that..he's just to busy with work! :)" So I just want to let dads know your family knows they are important when you take time to share your life with your social network (friends/family/co-workers)… 🙂
Search for more