I'm 'borrowing' the title of this list from a popular poker-related podcast but I don't feel bad because they 'borrowed' it from, well, life. Hehe.
Oh, and if you have your own suggestions I definitely want to hear them. Anything to improve my game….
Poker Analyzer (Lite) – Check Your Bets
As the iTunes description says, this is the app for serious players. Store 30 sessions with the free app and track your hourly rate (and more) for selected variations of Hold 'Em, Stud and Omaha from sites like PokerStars, FullTiltPoker or a homegame.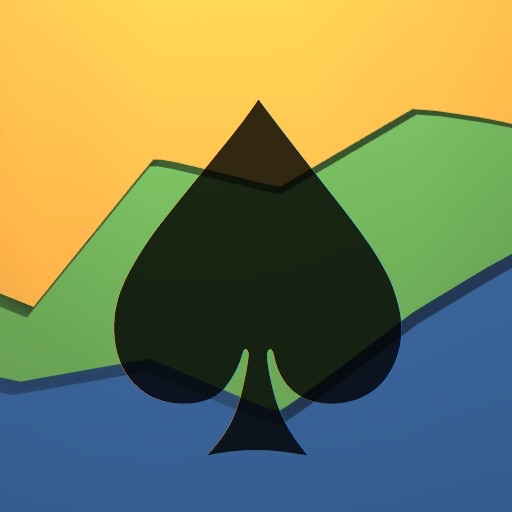 Download
Poker Pocket Knife™
You've got AJs. It's a hand that makes a lot of players grumpy.
Wouldn't it be helpful to know what the odds are that your opponent is holding AQ or AK? Or that she's holding a pair? Those are just some of the very helpful knives in your collection if you've got this app.
Poker Odds Calculator
Do your friends keep razzing you because you can't lay down 6h6c pre-flop? Show 'em who's boss by calculating the odds at every stage – after the fact, of course. Mustn't tip your hand!
Download
EasyOdds
Just can't wrap your head around those folks that tell you your odds were 1.45:1? Convert those decimals to fractions with this one-trick app.
PokerTrain
Teach yourself to anticipate the odds of hitting a specific hand and understand the math to back it up.
This app should be mandatory for donkeys who just can't let go of Ax-suited.
Download
Search for more